DCA-Drons is the Digital Catalonia Alliance community that encompasses companies, research centers, administrations, and other stakeholders that develop, integrate, implement and offer technological solutions with unmanned vehicles.
Become a member of the Digital Catalonia Alliance and enjoy plenty of benefits
Explore everything we offer in detail
News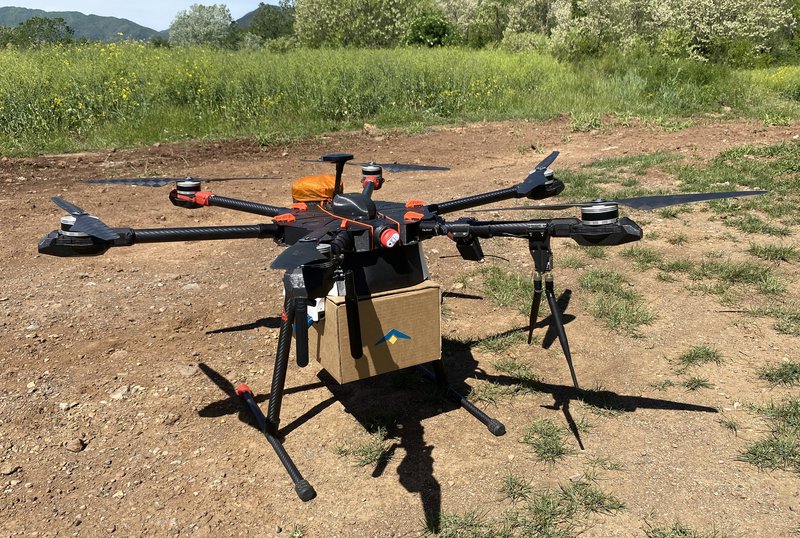 May 9 2023
Aldoratech i l'Hospital d'Olot realitzen amb èxit una prova pilot per al transport de mostres biològiques amb drons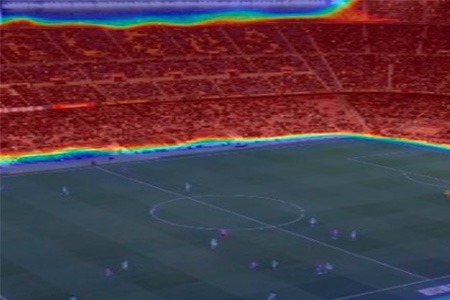 April 26 2023
La solució presentada pel membre de la DCA permet millorar l'eficiència dels operatius d'ordre públic gràcies a l'anàlisi de vídeo en temps real.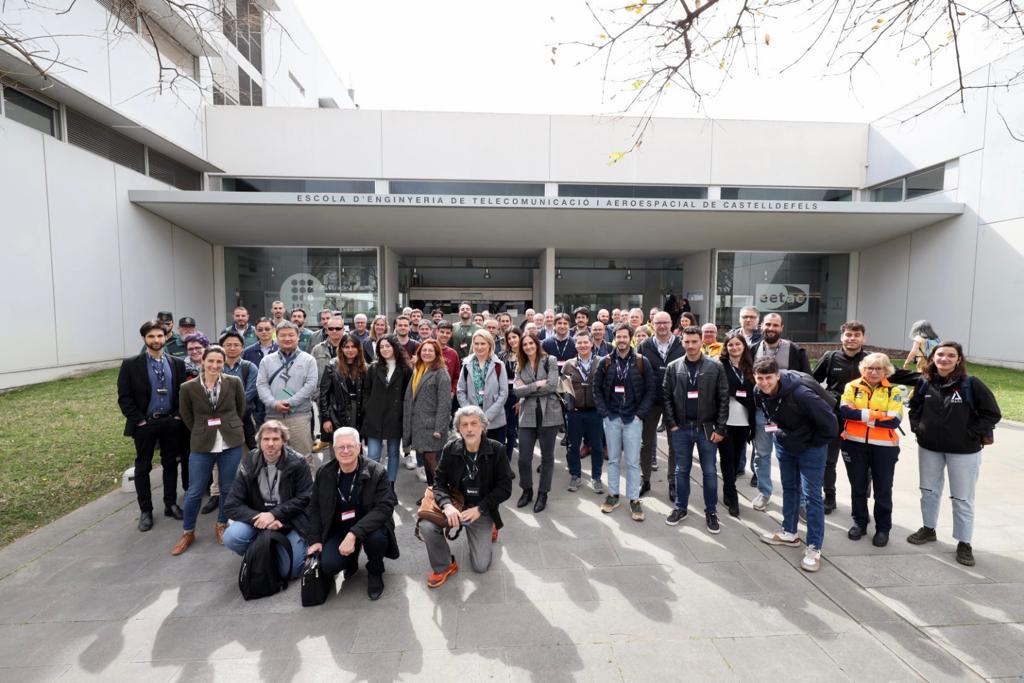 April 6 2023
Més de 90 membres i col·laboradors de la DCA-Drons van conèixer les fites de comunitat el 2022 i analitzar el present i el futur del sector.
Success stories
Find out success stories of DCA members