DCA-Drons is the Digital Catalonia Alliance community that integrates companies, research centers, administrations and other stakeholders that develop, integrate, implement and offer technological solutions with unmanned vehicles.
Become a member of the Digital Catalonia Alliance and enjoy plenty of benefits
Know in detail everything we can offer
News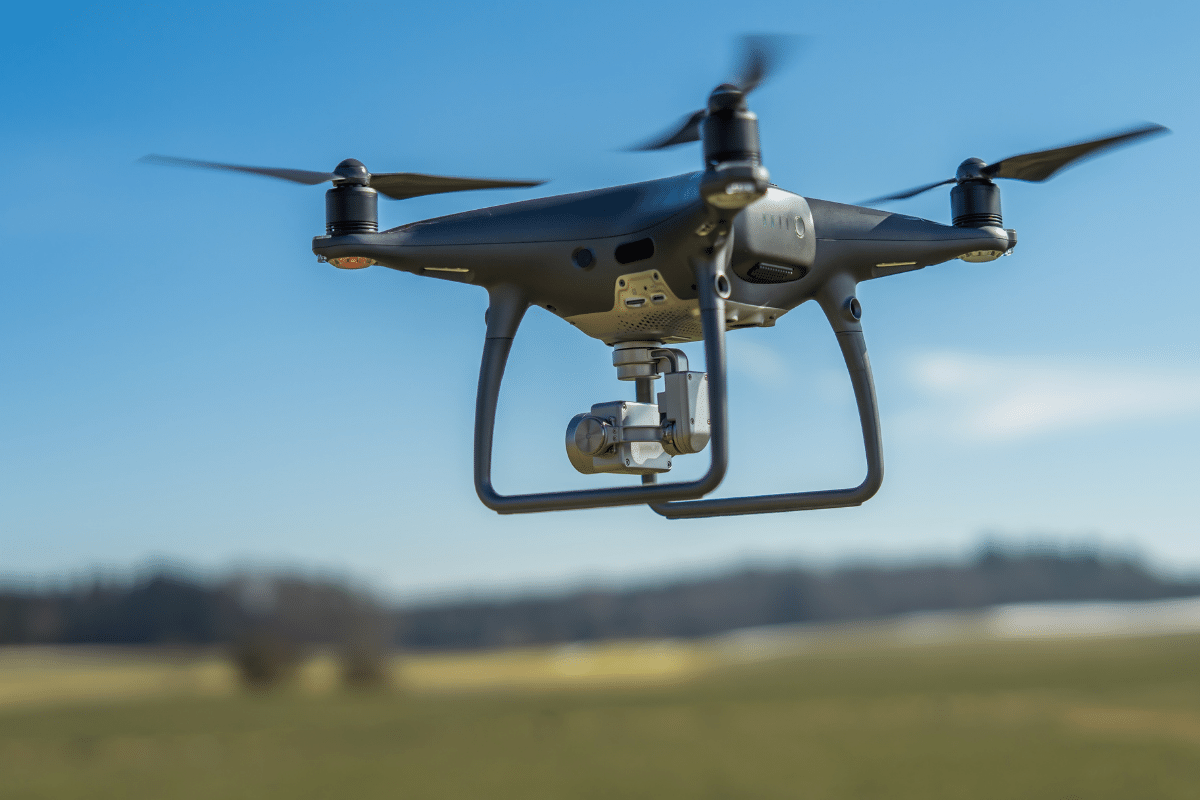 August 3 2022
Applus+ Laboratories és membre de les comunitats de IoT, Drons, Ciberseguretat i NewSpace de la DCA.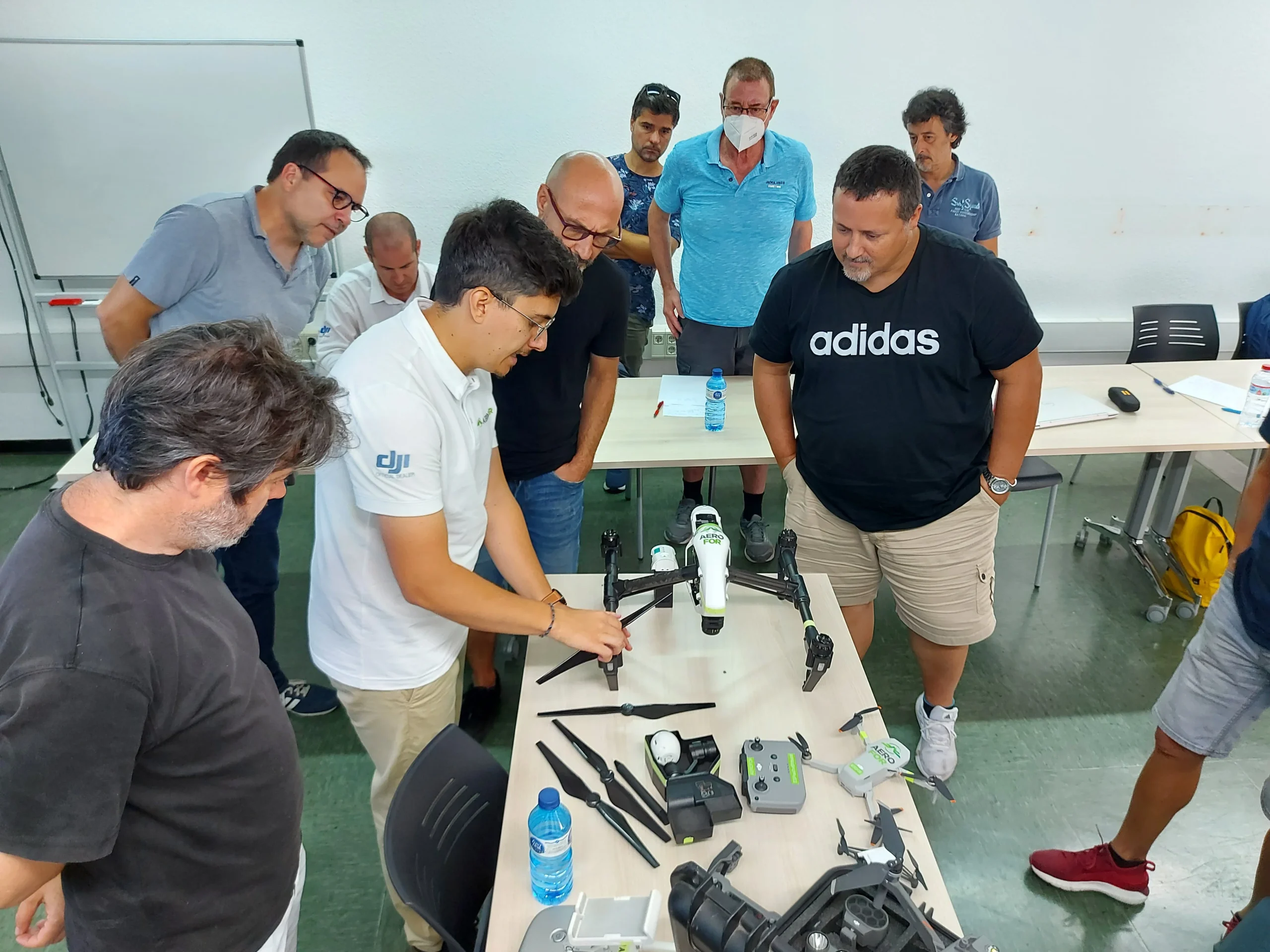 July 26 2022
La DCA-Drons, conjuntament amb l'Institut de Ciències de l'Educació de la Universitat Rovira i Virgili (ICE-URV), han organitzat el primer curs enfocat a introduir els professors de formació professional en el sector dels Vehicles Aeris No Tripulats (VANT).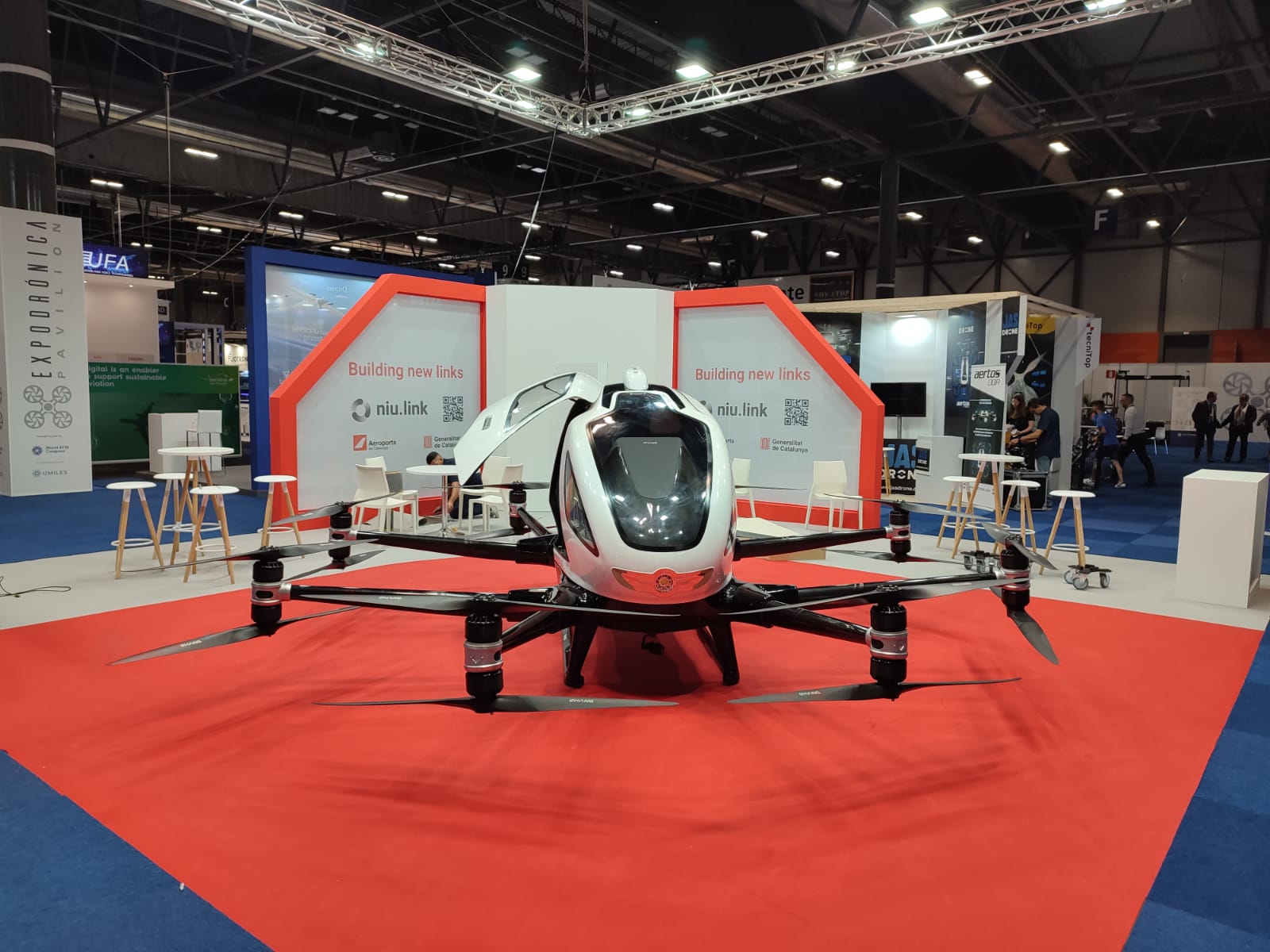 June 23 2022
L'empresa pública de la Generalitat ha presentat dues noves iniciatives a la fira Expodrónica 2022,…
Members
These are the last members to join DCA-Drons
Success stories
Find out success stories of DCA members