DCA-Drons is the Digital Catalonia Alliance community that encompasses companies, research centers, administrations, and other stakeholders that develop, integrate, implement and offer technological solutions with unmanned vehicles.
Become a member of the Digital Catalonia Alliance and enjoy plenty of benefits
Explore everything we offer in detail
Events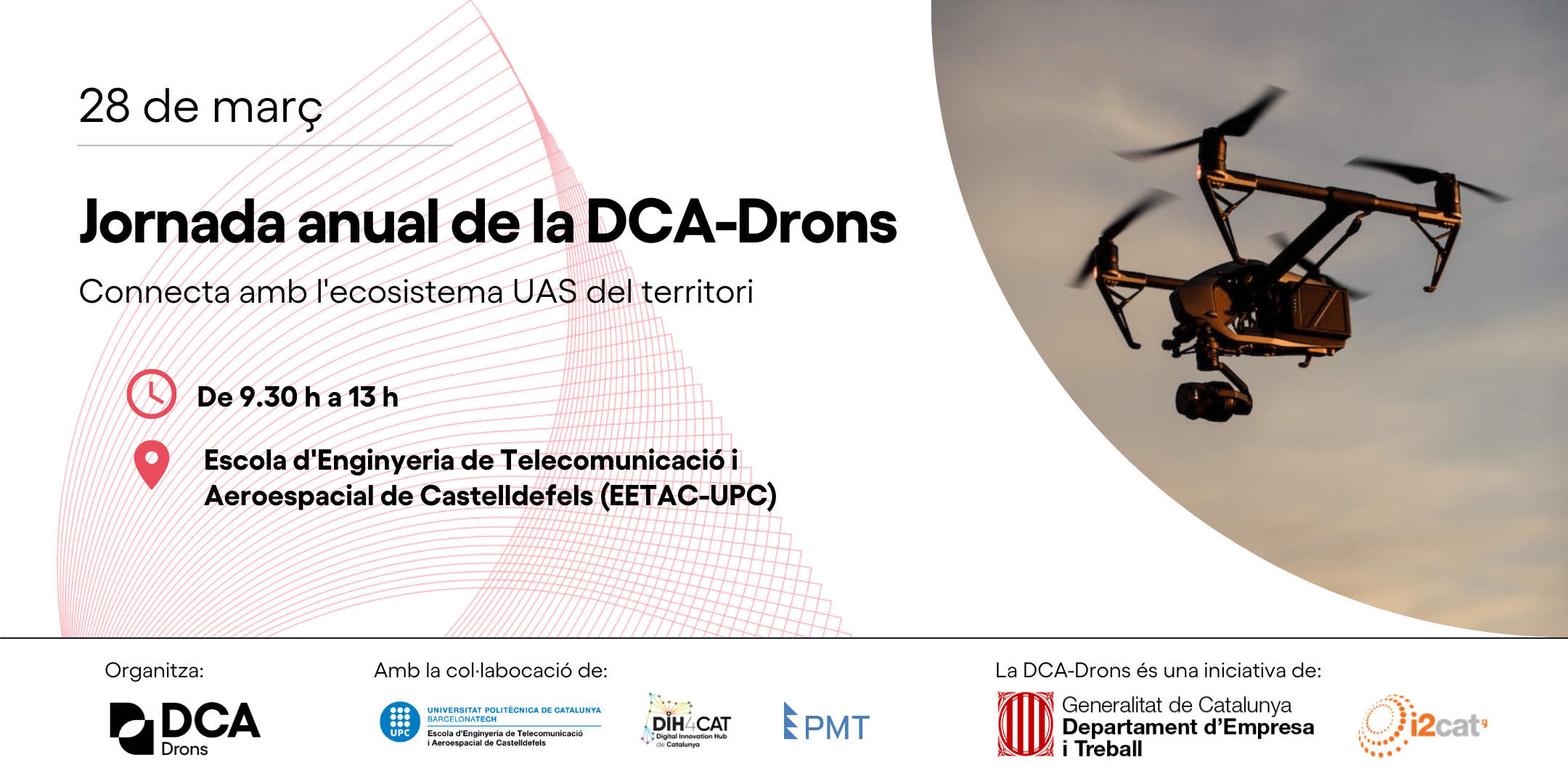 March 28 at 09:30
La comunitat de Drons de la Digital Catalonia Alliance (DCA) convida els seus membres i col·laboradors a la seva jornada anual, que se celebrarà presencialment…
News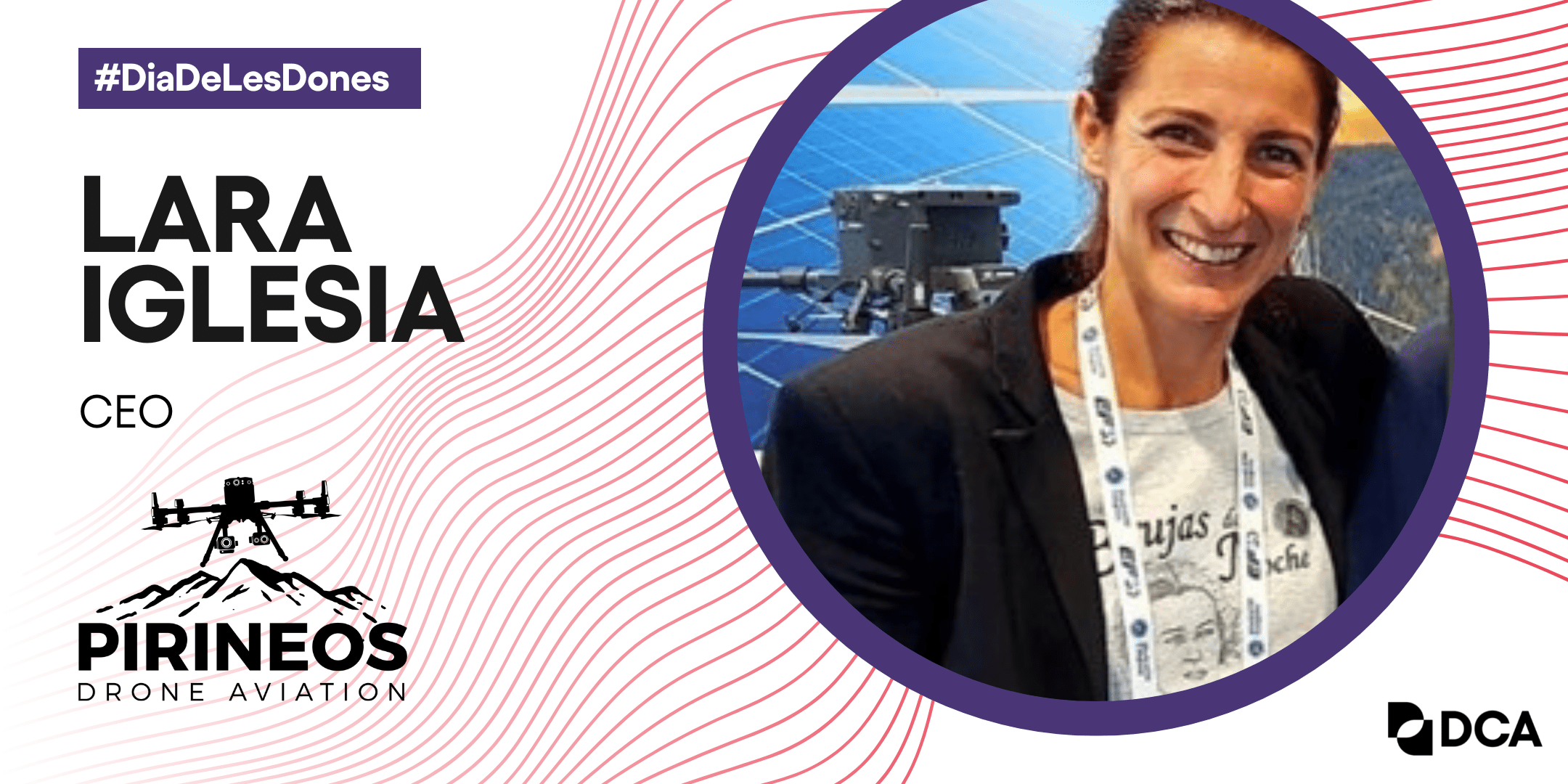 March 7 2023
Especial #DiaDeLesDones del #8M. En aquesta entrevista, conversem amb Lara Iglesia, CEO de Pirineos Drone Aviation, membre de la comunitat de Drons de la DCA.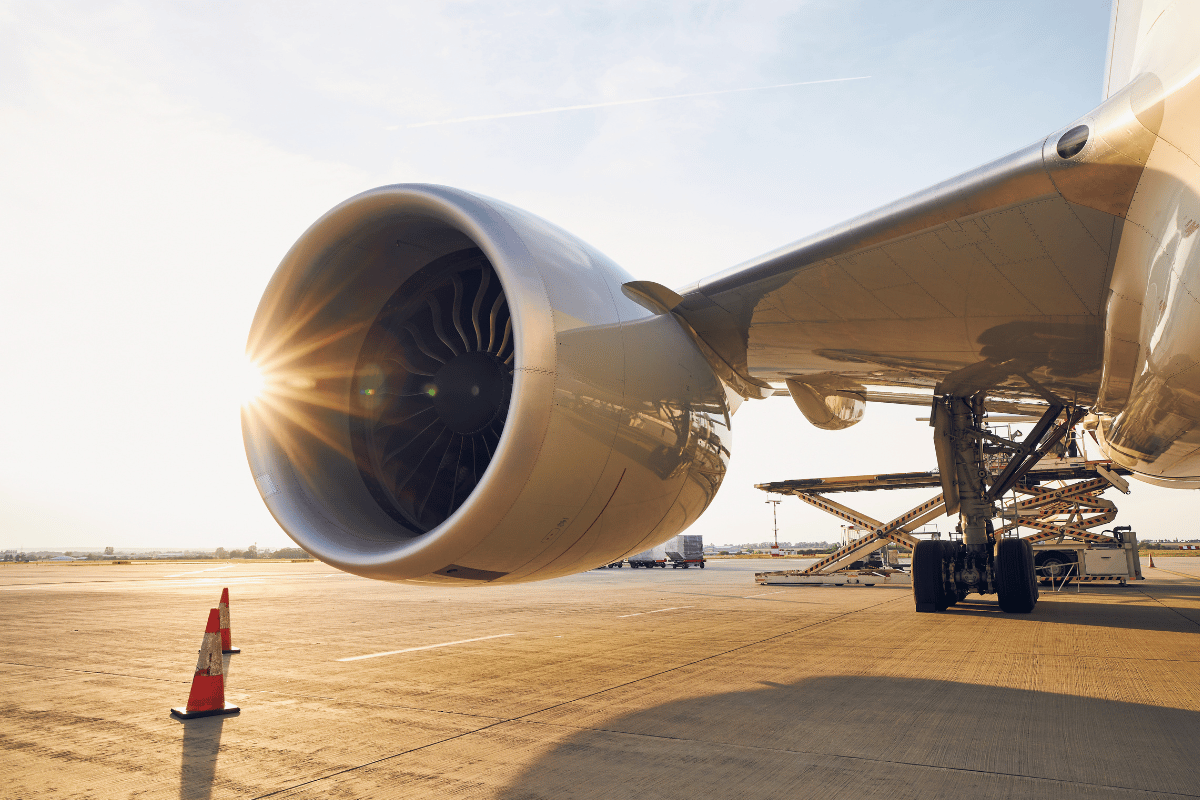 January 16 2023
L'empresa Compoxi S.L, membre de les comunitats de NewSpace i Drons de la Digital Catalonia Alliance, és una de les cinc empreses catalanes que han rebut 3.945,194,41 euros per portar a terme 4 projectes del Programa Tecnològic Aeronàutic finançat amb fons europeus Next Generation, en el marc del PERTE Aeroespacial.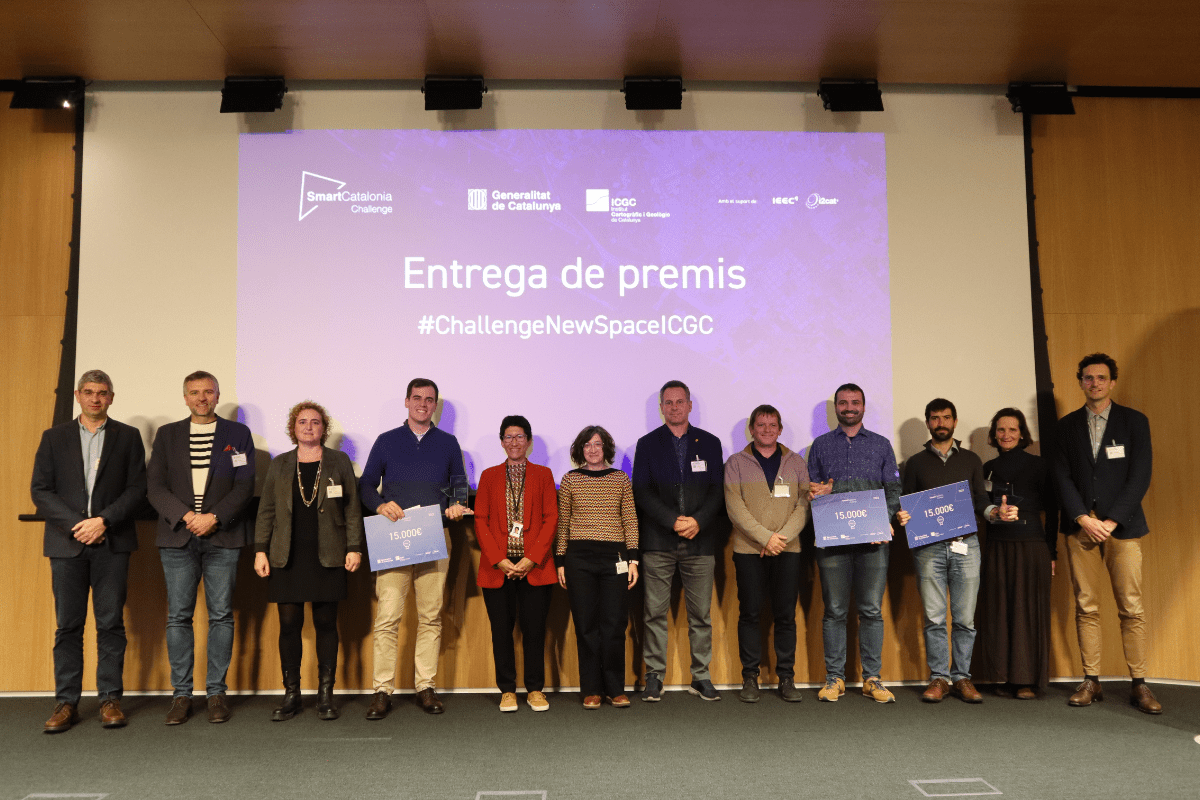 December 22 2022
D'entre 9 empreses finalistes, Hemav, juntament amb les empreses Éire Spás i Agropixel han estat les organitzacions seleccionades pel jurat, integrat per representats del Govern, de l'ICGC, de la Fundació i2CAT i de l'Institut d'Estudis Espacials de Catalunya.
Success stories
Find out success stories of DCA members