DCA-IA is the Digital Catalonia Alliance community that encompasses companies, research centers, administrations, and other stakeholders that develop, integrate, implement and offer technological solutions in the field of Artificial Intelligence.
Become a member of the Digital Catalonia Alliance and enjoy plenty of benefits
Explore everything we offer in detail
Become a member of this new community and enjoy all the services for free the first two years
Events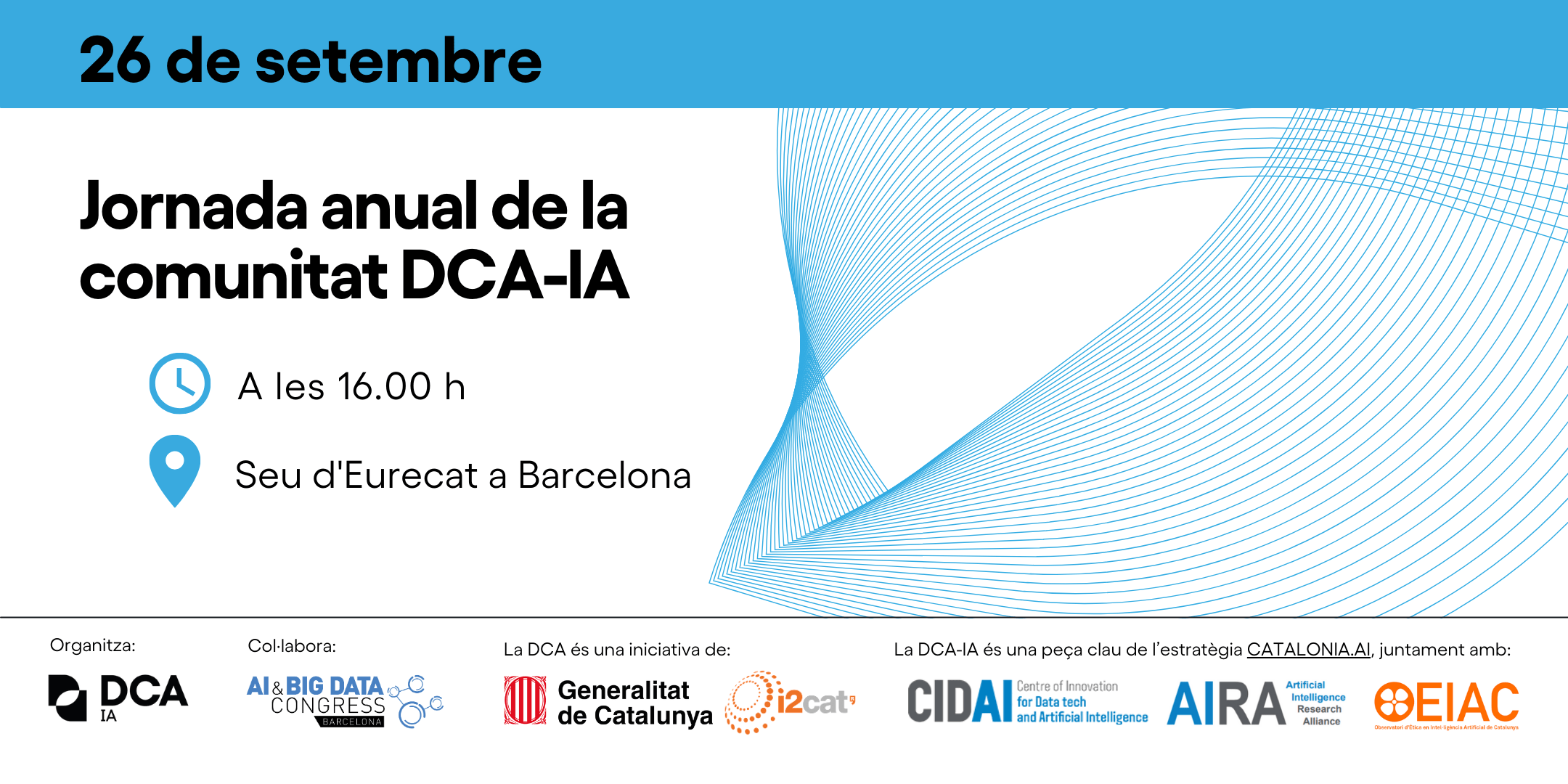 September 26 at 16:00
Un dels reclams principals serà la intervenció per part de la Comissió Europea per presentar l'AI Act i el seu impacte en les PIMEs intensives en el desenvolupament de solucions en IA.
News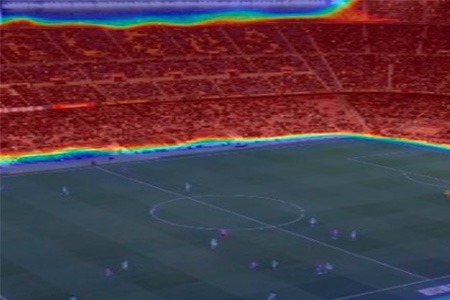 April 26 2023
La solució presentada pel membre de la DCA permet millorar l'eficiència dels operatius d'ordre públic gràcies a l'anàlisi de vídeo en temps real.
Success stories
Discover success stories of DCA members