Become a member of the Digital Catalonia Alliance and enjoy plenty of benefits
Get to know everything we offer
Already a member of the DCA?
Discover the new management platform for DCA members
Events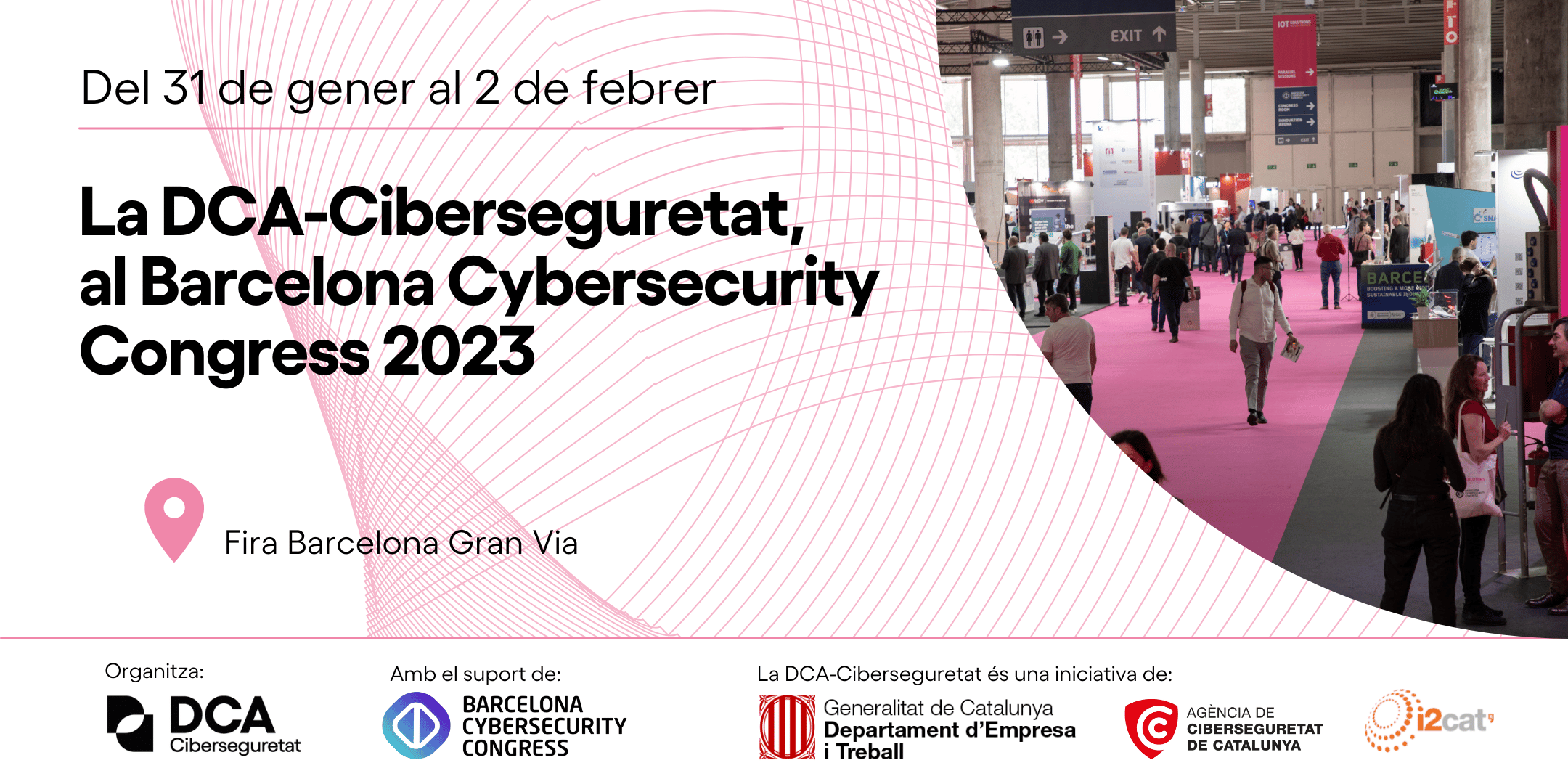 February 1 at 09:00
La DCA-Ciberseguretat organitza activitats entre els dies 1 i 2 de febrer vinculades a la formació i retenció de talent, difusió del coneixement i networking. Per participar en alguna de les activitats, podràs aconseguir gratuïtament una entrada Expo+Pass.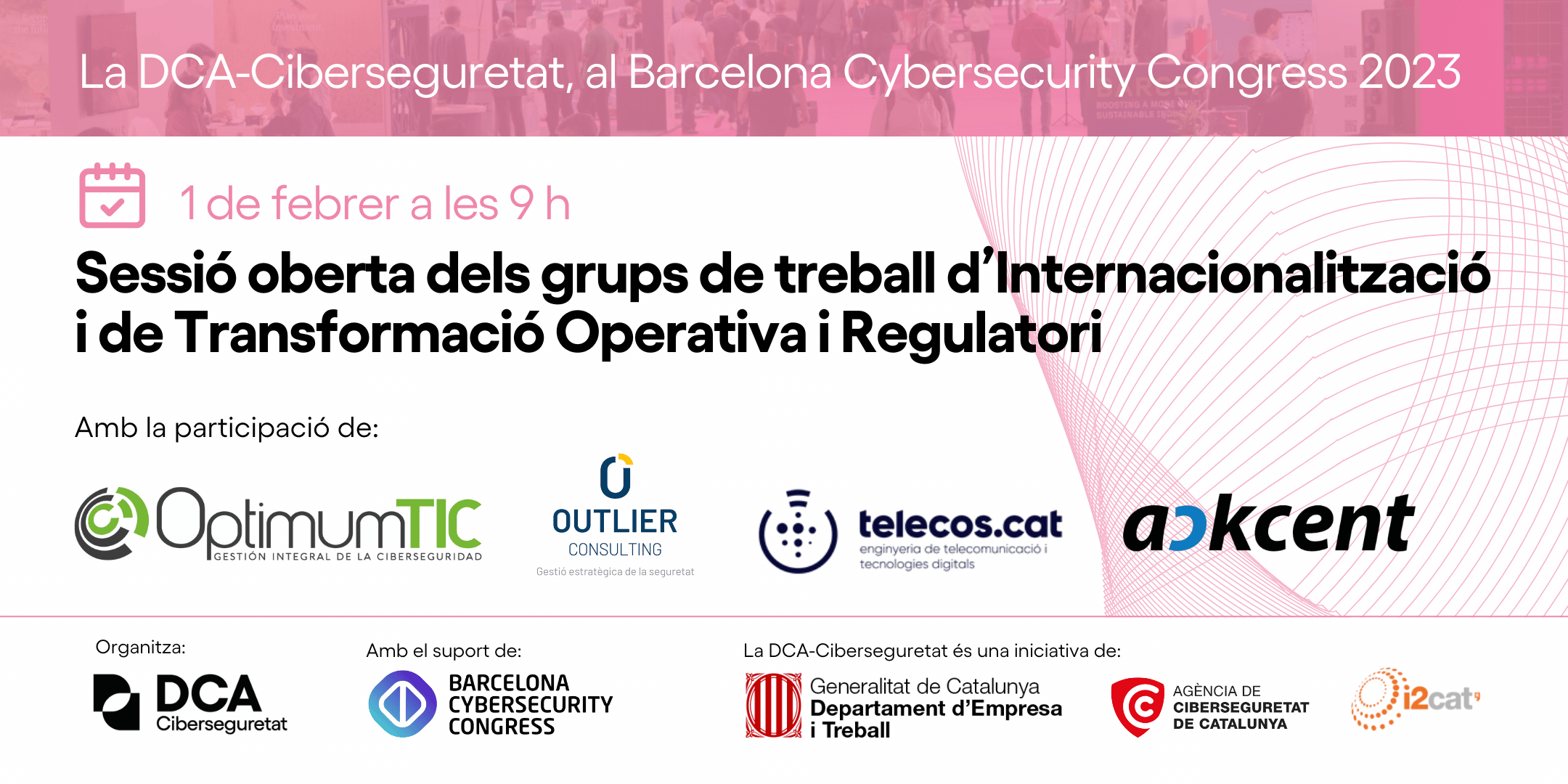 February 1 at 09:00
Des de la DCA-Ciberseguretat, amb la col·laboració de l'Agència de Ciberseguretat de Catalunya, s'organitzen dues sessions obertes dels quatre grups de treball vinculats al sector de la ciberseguretat: Internacionalització, Transformació Operativa i Regulatori, Talent i Start-ups i Inversió.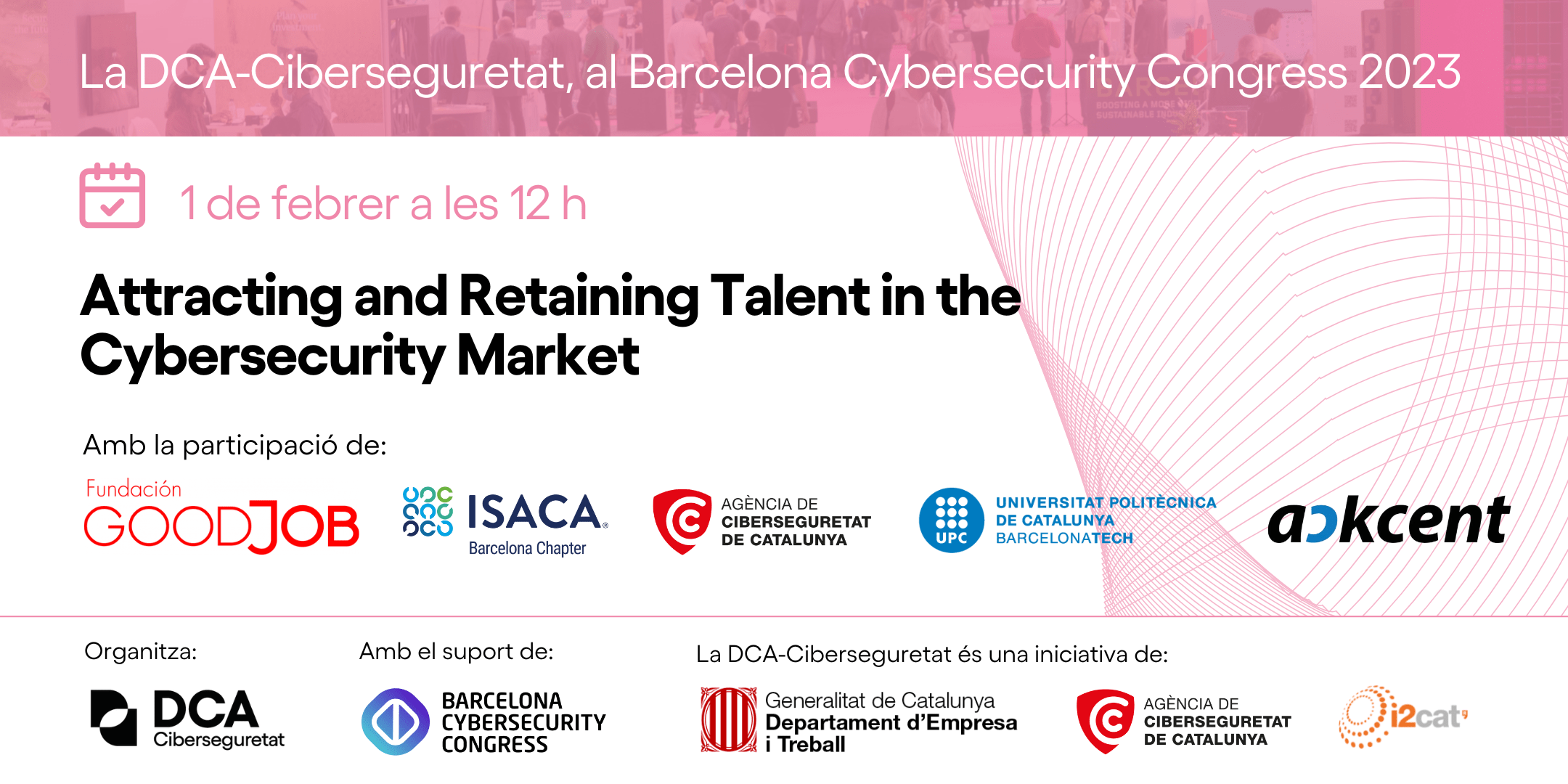 February 1 at 12:00
Es debatrà sobre les principals problemàtiques en el reclutament, contractació i retenció de talent en empreses de ciberseguretat. També s'analitzaran estratègies d'èxit implementades per a organitzacions amb diferents rols dins del procés de captació i retenció de talent, sobretot el talent més jove.
News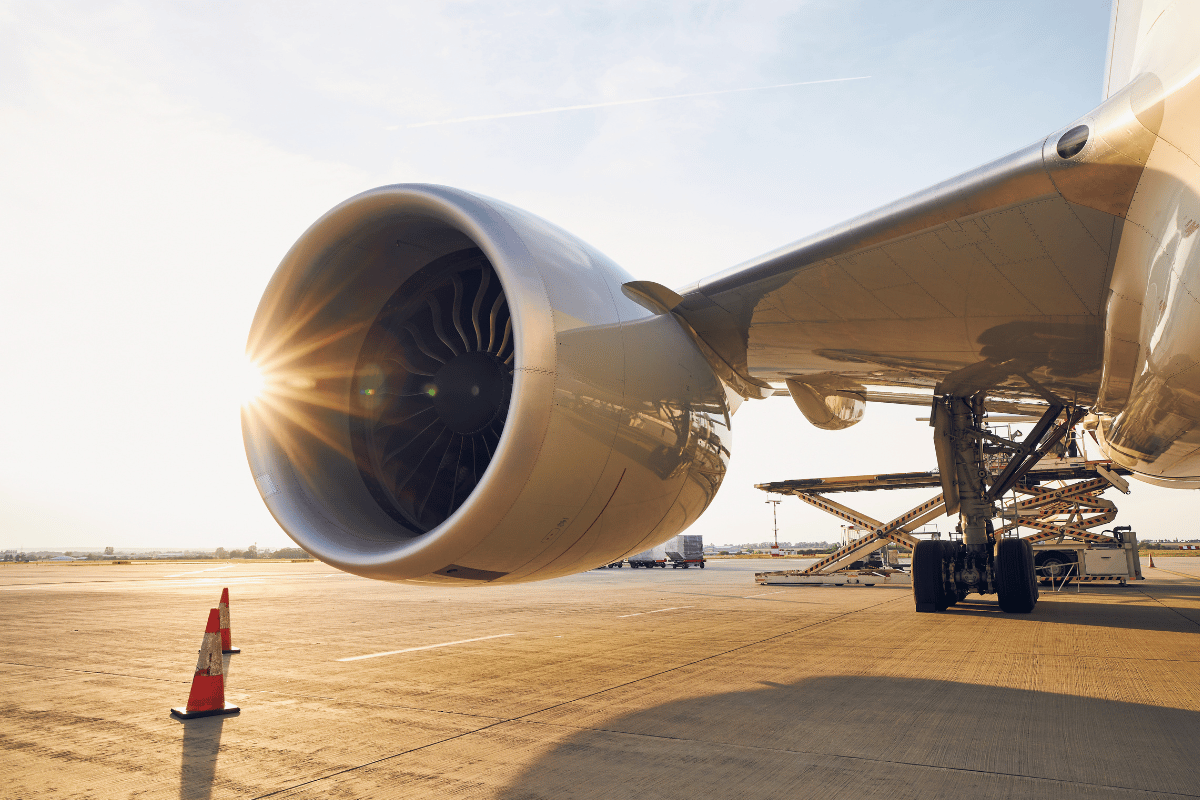 January 16 2023
L'empresa Compoxi S.L, membre de les comunitats de NewSpace i Drons de la Digital Catalonia Alliance, és una de les cinc empreses catalanes que han rebut 3.945,194,41 euros per portar a terme 4 projectes del Programa Tecnològic Aeronàutic finançat amb fons europeus Next Generation, en el marc del PERTE Aeroespacial.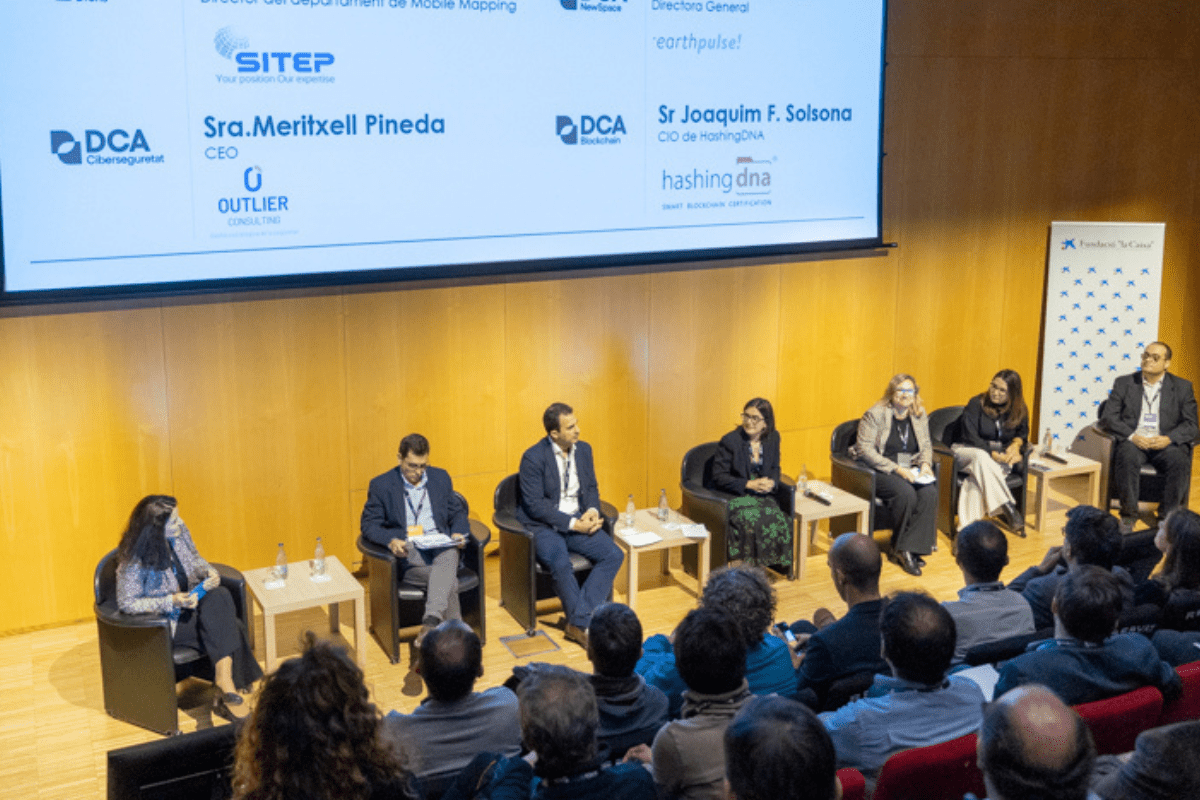 December 23 2022
Fer balanç de l'activitat d'aquest primer any i potenciar el networking de l'ecosistema ha estat l'objectiu del "DCA Members Day", que ha reunit els membres de les sis comunitats tecnològiques que integren l'aliança.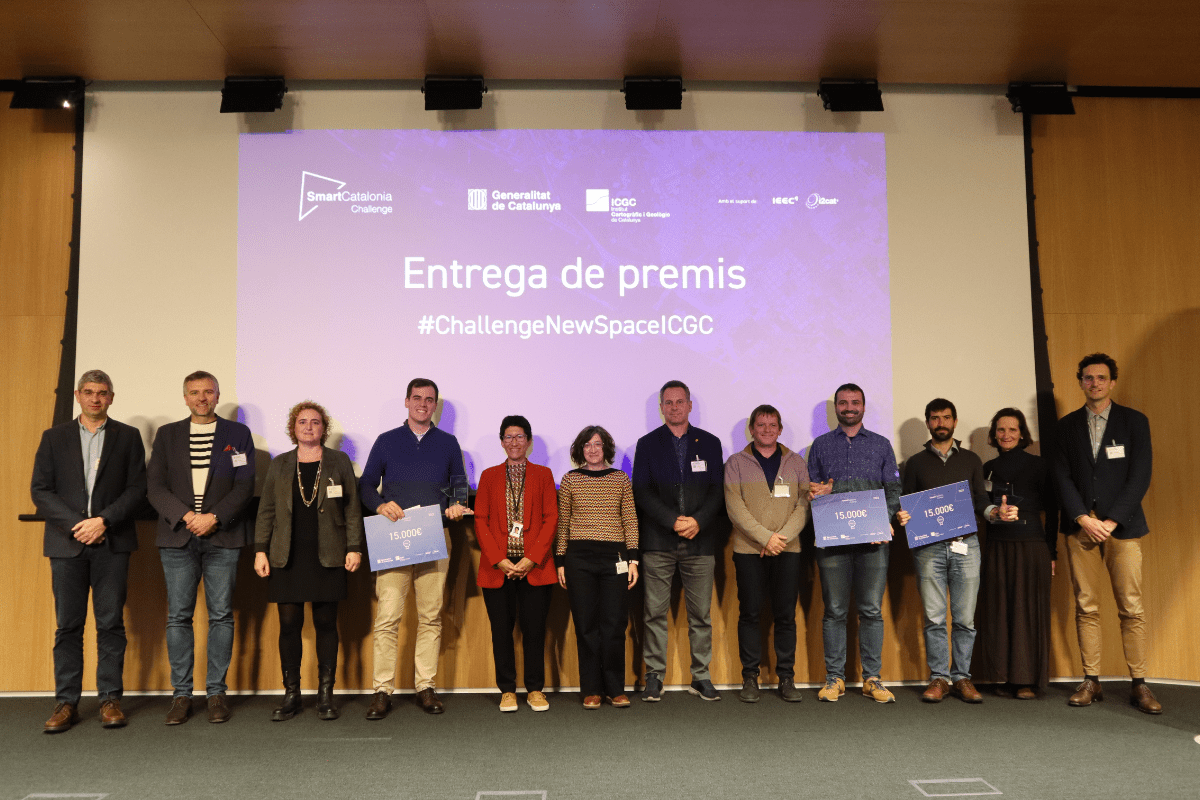 December 22 2022
D'entre 9 empreses finalistes, Hemav, juntament amb les empreses Éire Spás i Agropixel han estat les organitzacions seleccionades pel jurat, integrat per representats del Govern, de l'ICGC, de la Fundació i2CAT i de l'Institut d'Estudis Espacials de Catalunya.
Success stories
Find out success stories of DCA members