Become a member of the Digital Catalonia Alliance and enjoy plenty of benefits
Get to know everything we offer
Already a member of the DCA?
Discover the new management platform for DCA members
Events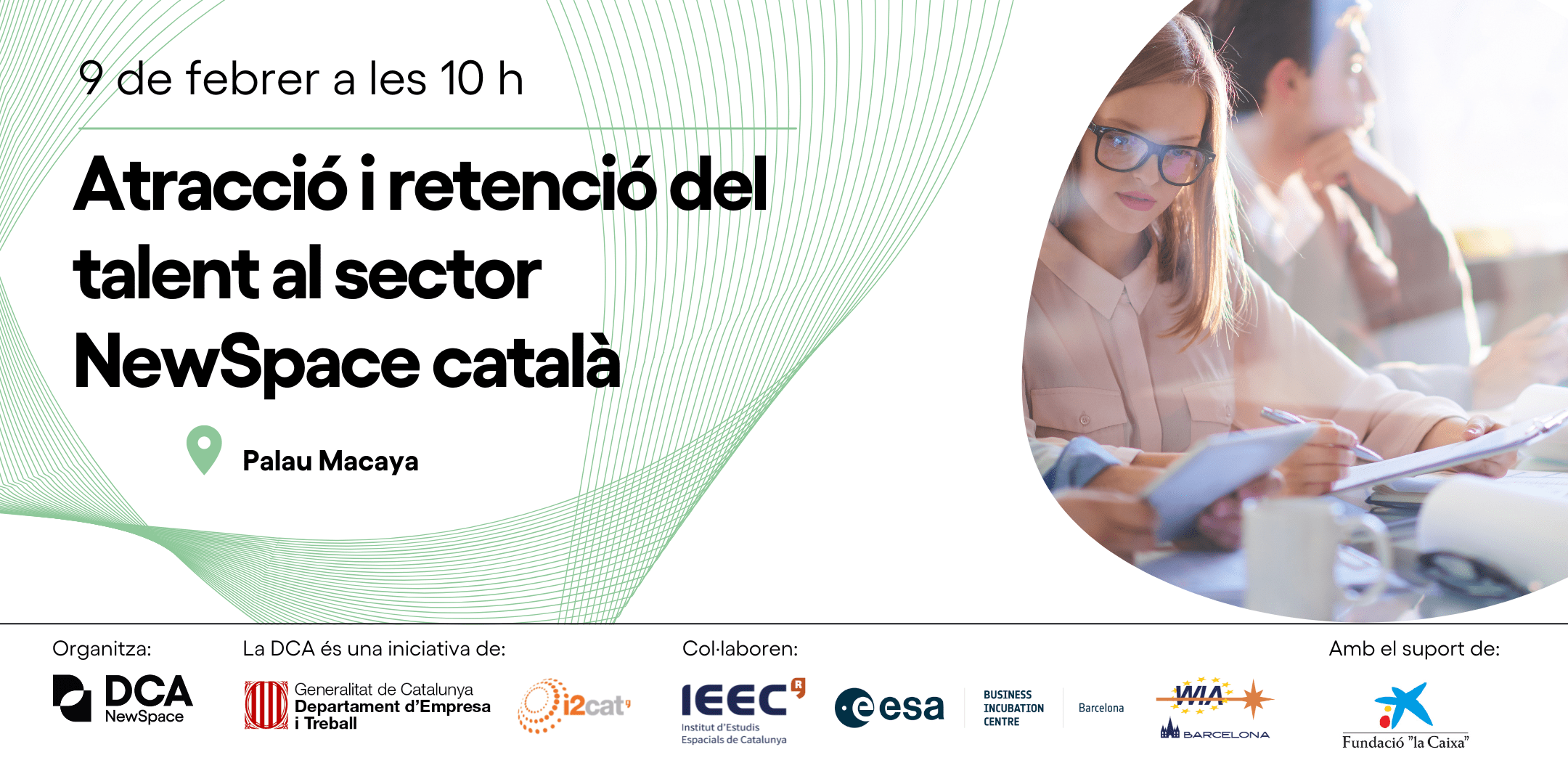 February 9 at 10:00
Un dels principals reptes del sector del NewSpace a Catalunya és la generació, atracció i retenció del talent al territori. Dotar d'estratègies i recursos a l'ecosistema del NewSpace és precisament l'objectiu de la jornada.
News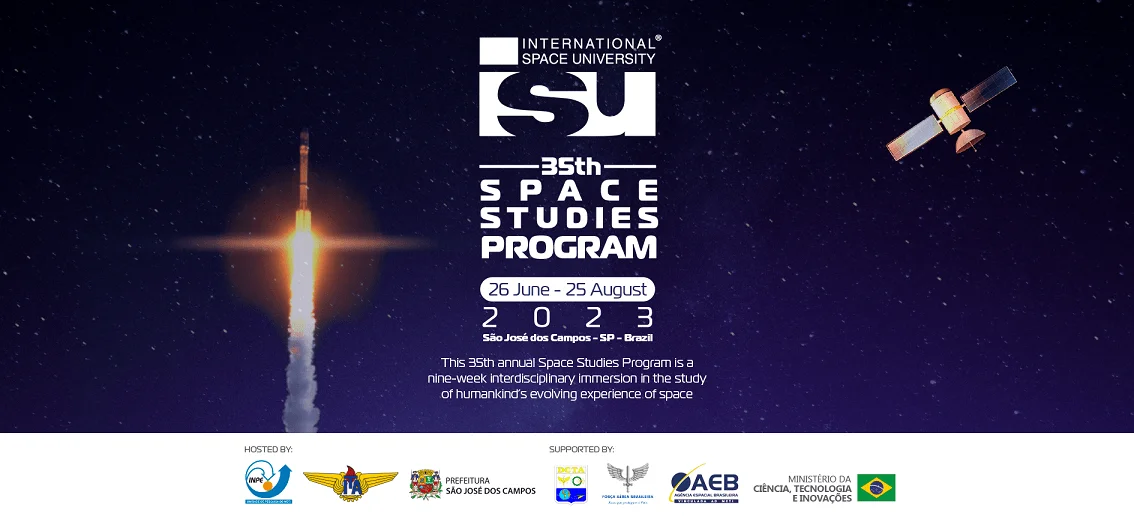 January 31 2023
La Generalitat de Catalunya i l'Institut d'Estudis Espacials de Catalunya (IEEC) ofereixen aquests ajuts en el marc dels objectius del programa Talent i Societat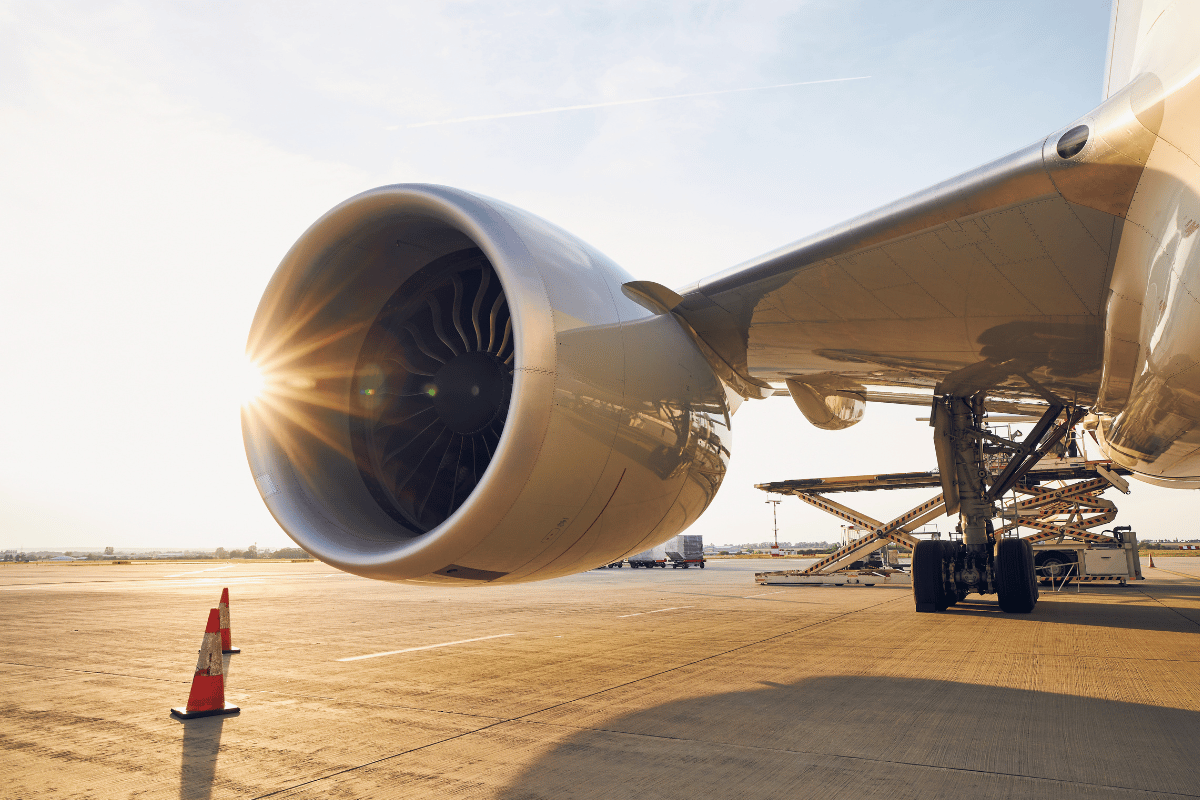 January 16 2023
L'empresa Compoxi S.L, membre de les comunitats de NewSpace i Drons de la Digital Catalonia Alliance, és una de les cinc empreses catalanes que han rebut 3.945,194,41 euros per portar a terme 4 projectes del Programa Tecnològic Aeronàutic finançat amb fons europeus Next Generation, en el marc del PERTE Aeroespacial.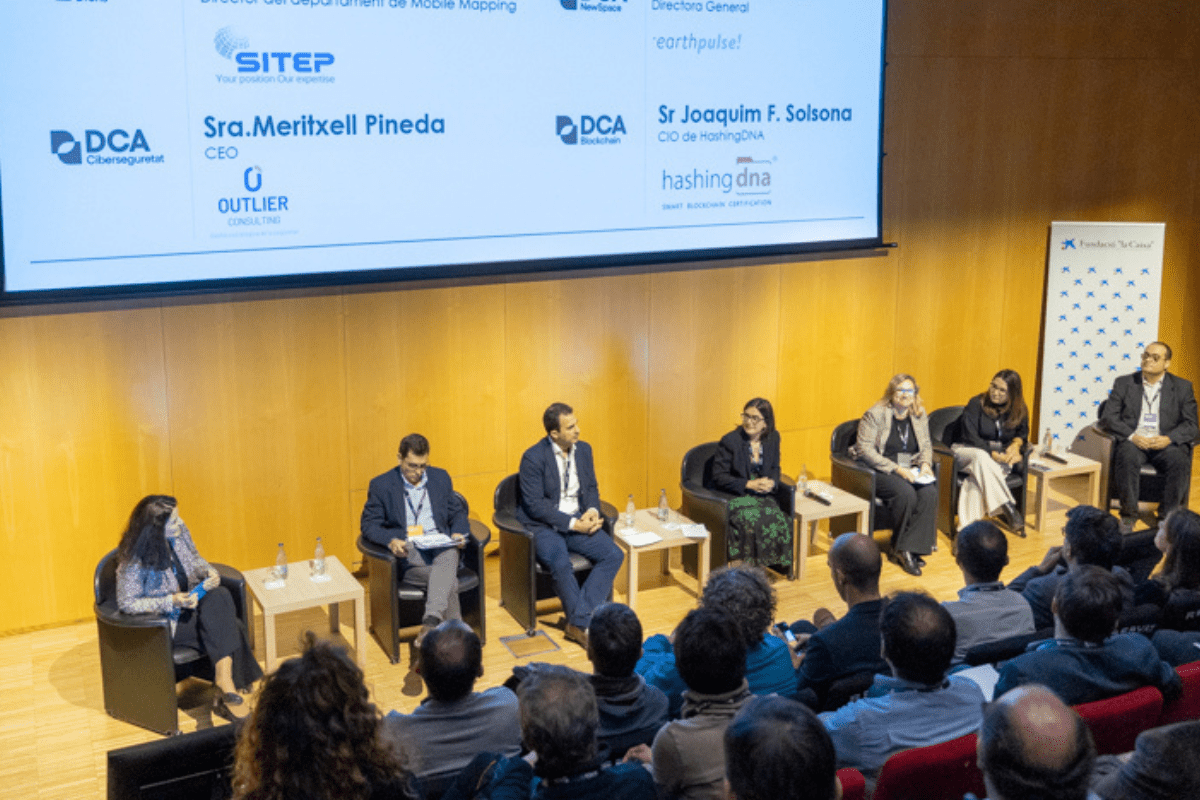 December 23 2022
Fer balanç de l'activitat d'aquest primer any i potenciar el networking de l'ecosistema ha estat l'objectiu del "DCA Members Day", que ha reunit els membres de les sis comunitats tecnològiques que integren l'aliança.
Success stories
Find out success stories of DCA members