Become a member of the Digital Catalonia Alliance and enjoy plenty of benefits
Get to know everything we offer
Already a member of the DCA?
Discover the new management platform for DCA members
Events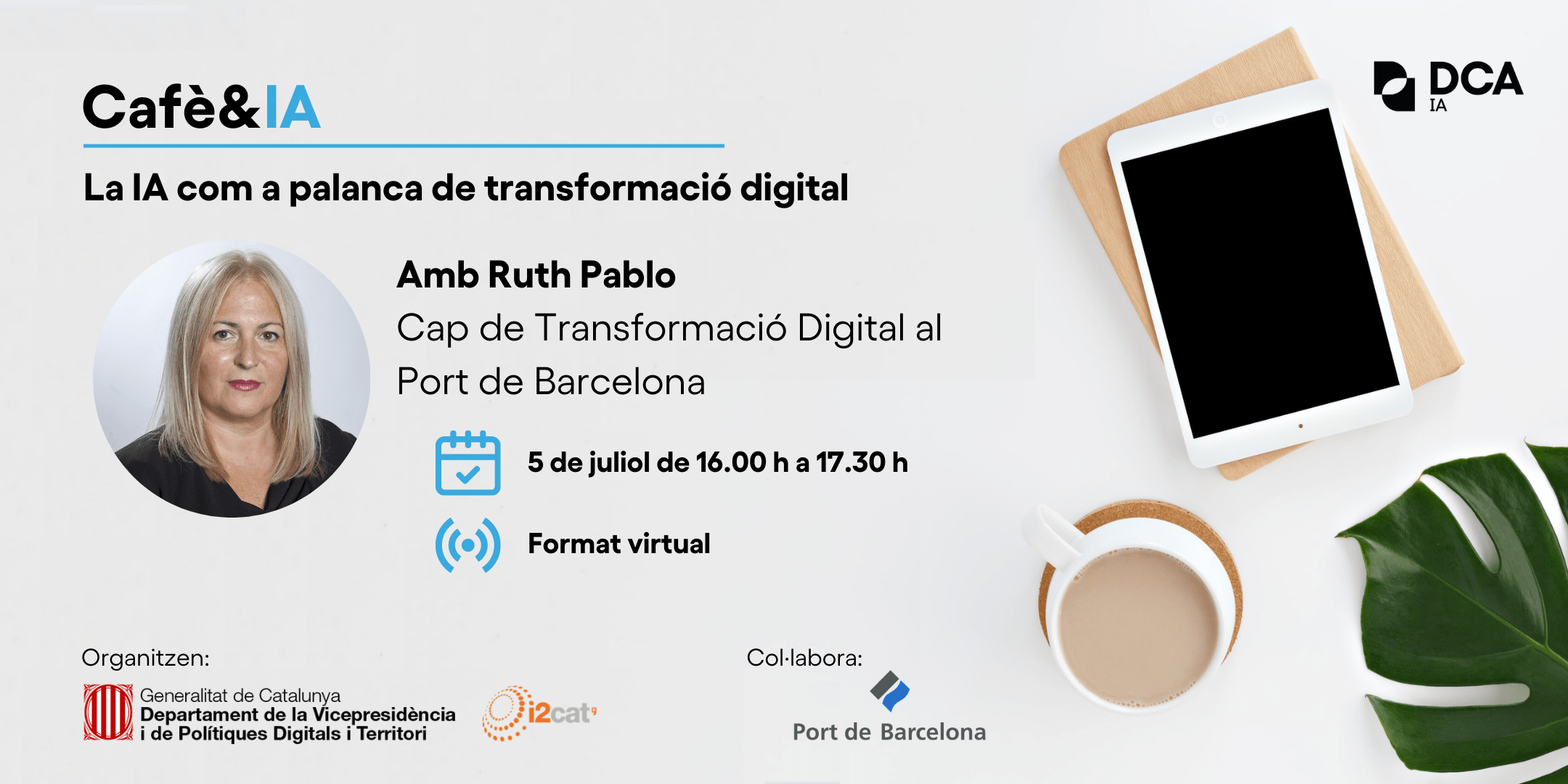 5 July a les 16:00
Quin és el paper que està jugant la Intel·ligència Artificial (IA) en la transformació digital del Port de Barcelona? Com aconseguir que el Port de Barcelona sigui una infraestructura smart i connectada? Ho descobrirem conversant amb Ruth Pablo, cap de Transformació Digital al Port de Barcelona, la convidada de la primera edició del Cafè&IA.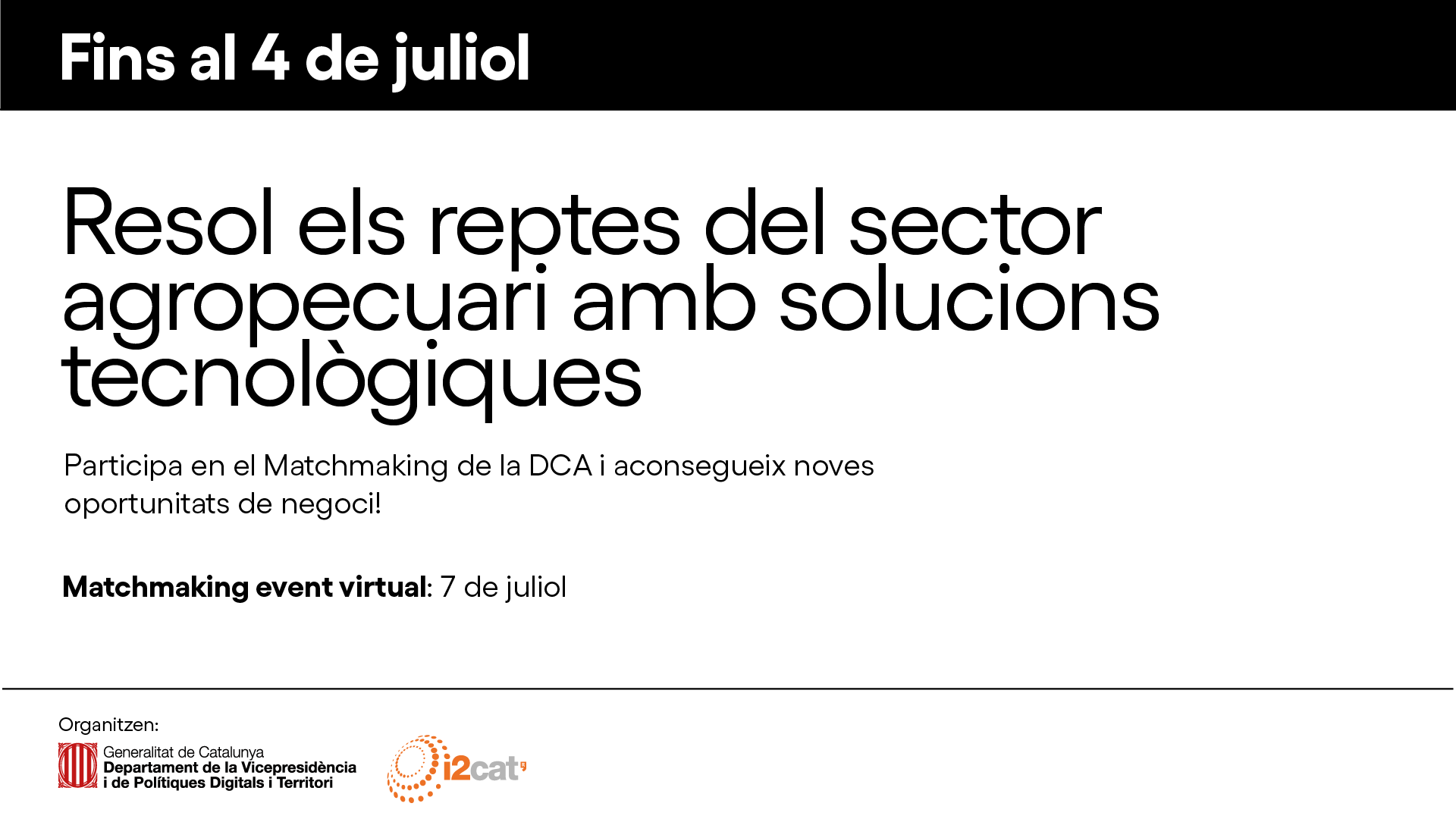 7 July a les 09:00
Ets membre Prèmium de la Digital Catalonia Alliance? Participa en el Matchmaking del sector agropecuari i resol els reptes amb…
News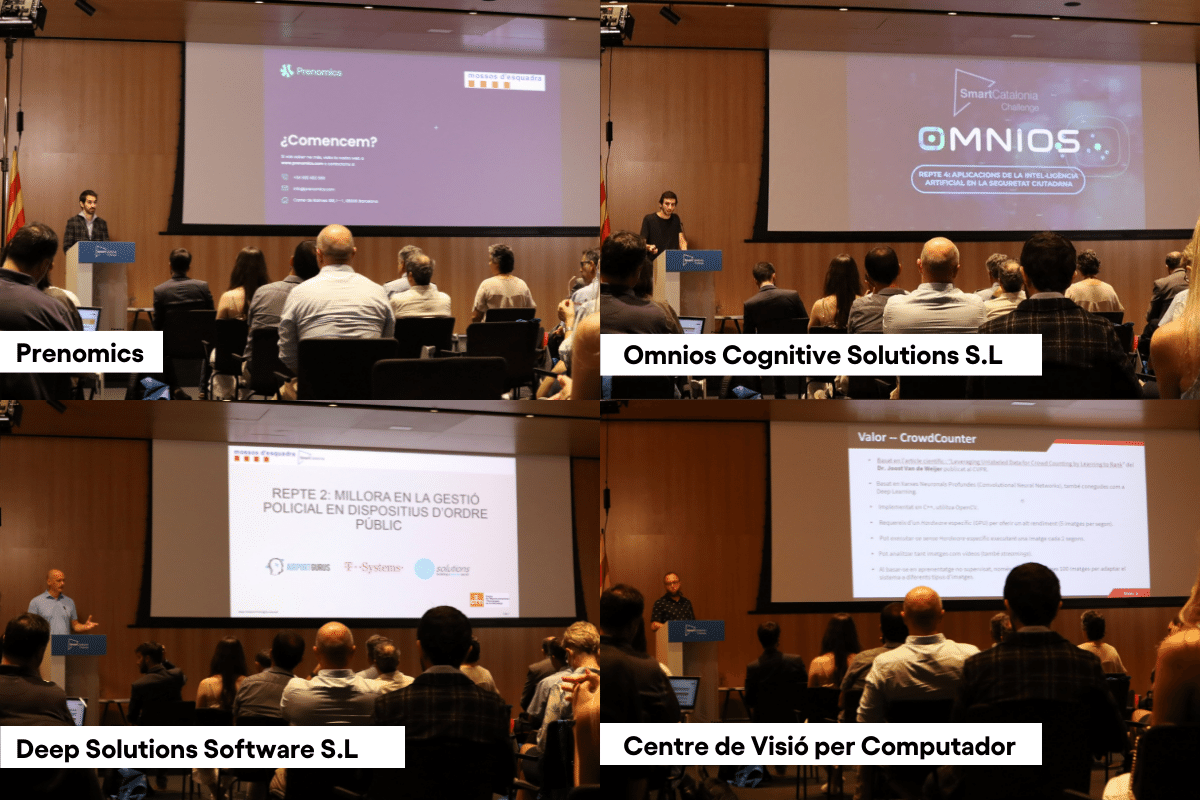 27 de June de 2022
La final es va celebrar el passat 21 de juny en un acte, en format híbrid, celebrat al Districte Administratiu de la Generalitat de Catalunya. Aquesta edició del concurs s'ha centrat en la transformació digital de la Policia de la Generalitat - Mossos d'Esquadra (PG-ME) per millorar aspectes com els sistemes d'informació, la gestió de mobilitzacions, la predicció d'accidents i l'atenció a la ciutadania.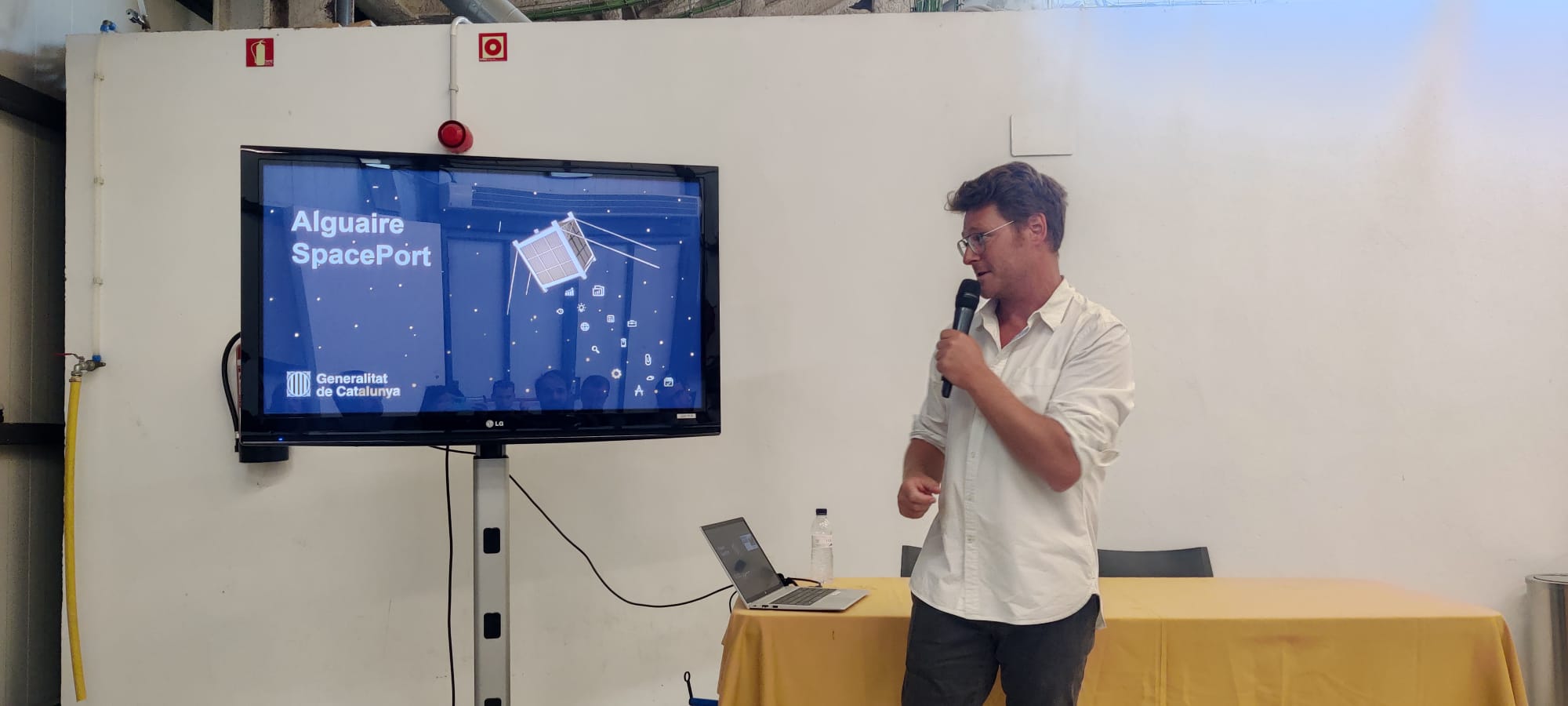 12 de June de 2022
L'esdeveniment ha comptat amb un centenar d'expositors, entre els quals hi havia membres de les…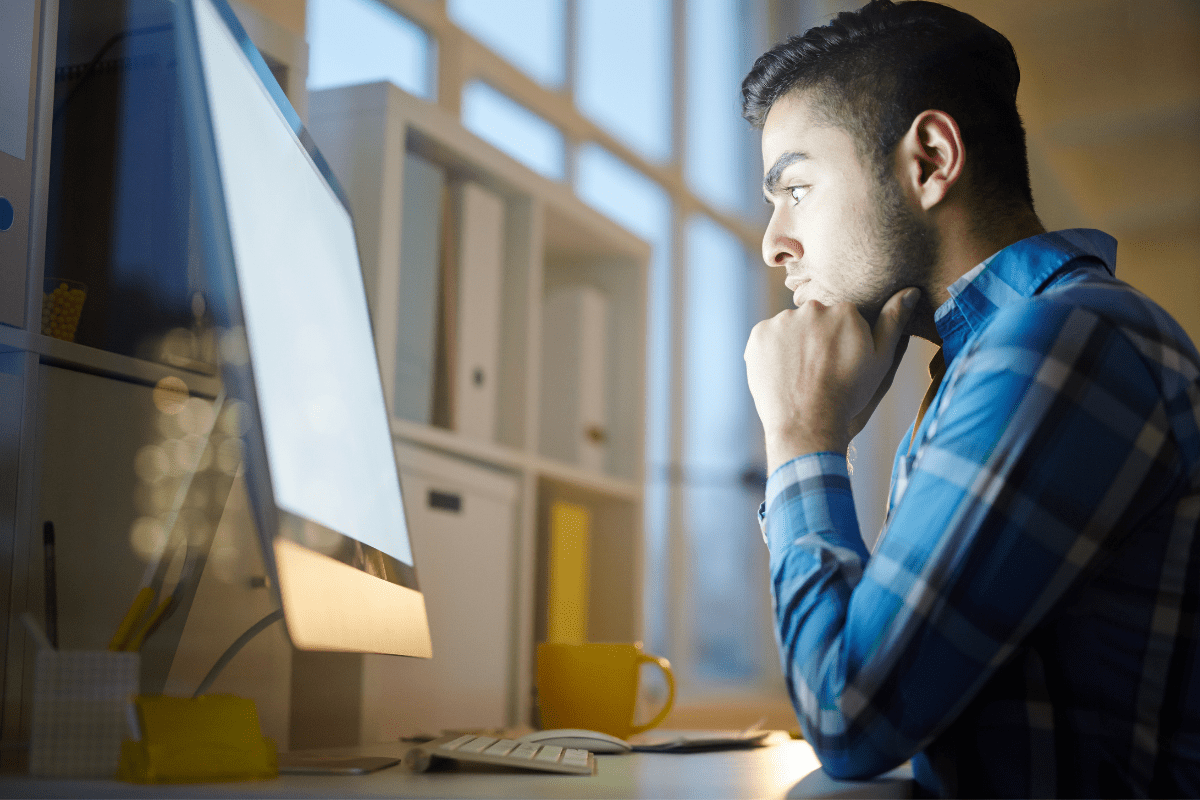 10 de June de 2022
El pla de treball Horizon Europe, el principal programa de finançament de la Unió Europea en matèria d'investigació i innovació, ha obert dos nous temes vinculats al desenvolupament ètic de les tecnologies digitals i industrials.
Success stories
Find out success stories of DCA members