DCA-IoT is the Digital Catalonia Alliance community that encompasses companies, research centers, administrations, and other stakeholders that develop, integrate, implement and offer technological solutions based on IoT technologies.
Become a member of the Digital Catalonia Alliance and enjoy plenty of benefits
Explore everything we offer in detail
News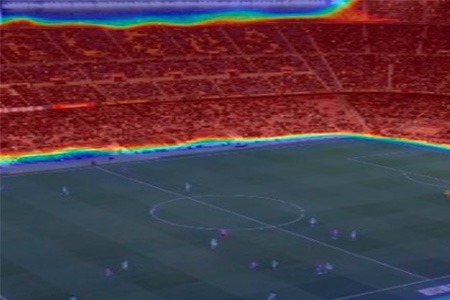 April 26 2023
La solució presentada pel membre de la DCA permet millorar l'eficiència dels operatius d'ordre públic gràcies a l'anàlisi de vídeo en temps real.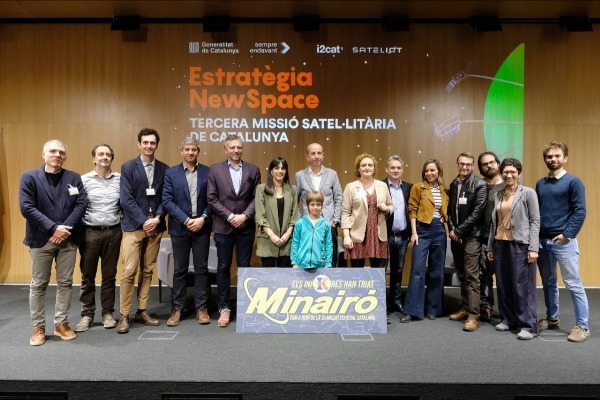 April 12 2023
Liderada per la Generalitat de Catalunya i gestionada per la Fundació i2CAT, la missió compta amb el servei de comunicacions IoT que li proveirà el primer nanosatèl·lit que es llançarà sota l'estàndard 5G, desenvolupat per Sateliot, membre de les comunitats de NewSpace i IoT de la Digital Catalonia Alliance (DCA).
March 6 2023
Especial #DiaDeLesDones del #8M. En aquesta primera entrevista, conversem amb Anna Almuni Marco, directora de projectes a ERNI Consulting, membre de la comunitat IoT de la DCA.
Success stories
Find out success stories of DCA members