DCA-IoT is the Digital Catalonia Alliance community that integrates companies, research centers, administrations and other stakeholders that develop, integrate, implement and offer technological solutions based on IoT technologies.
Become a member of the Digital Catalonia Alliance and enjoy plenty of benefits
Know in detail everything we can offer
News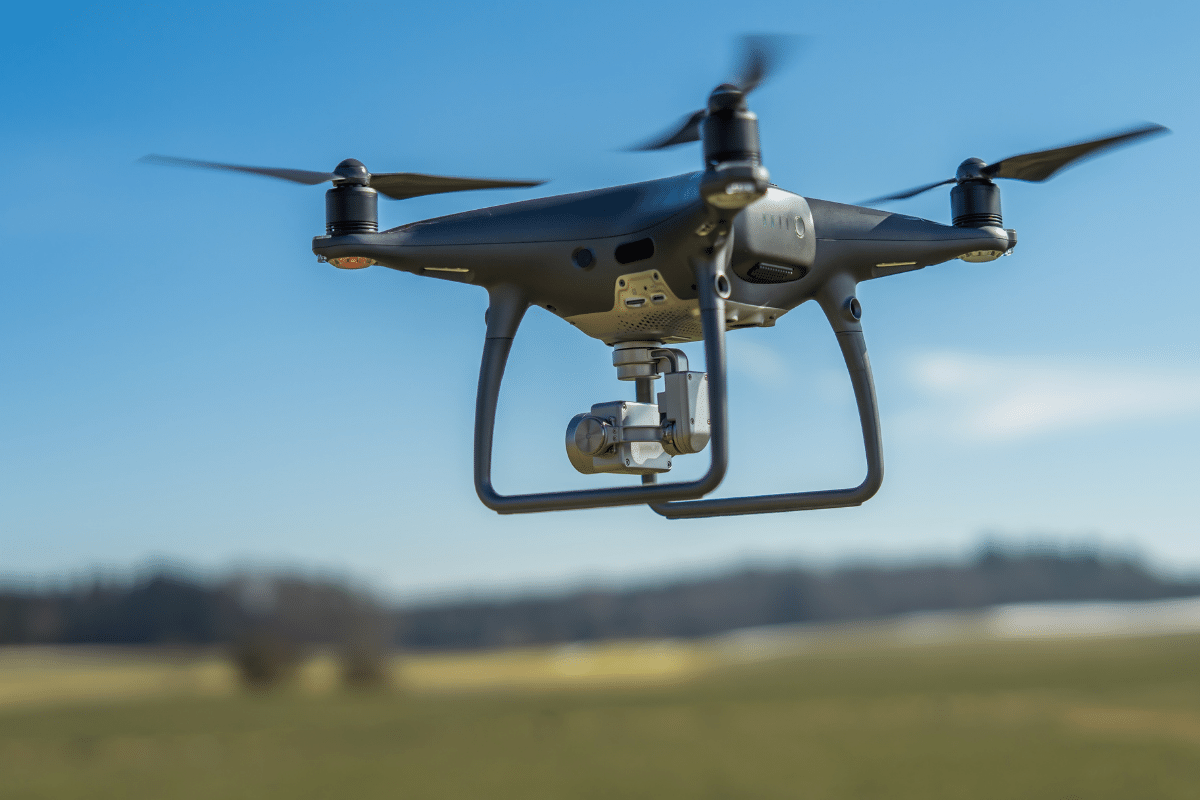 August 3 2022
Applus+ Laboratories és membre de les comunitats de IoT, Drons, Ciberseguretat i NewSpace de la DCA.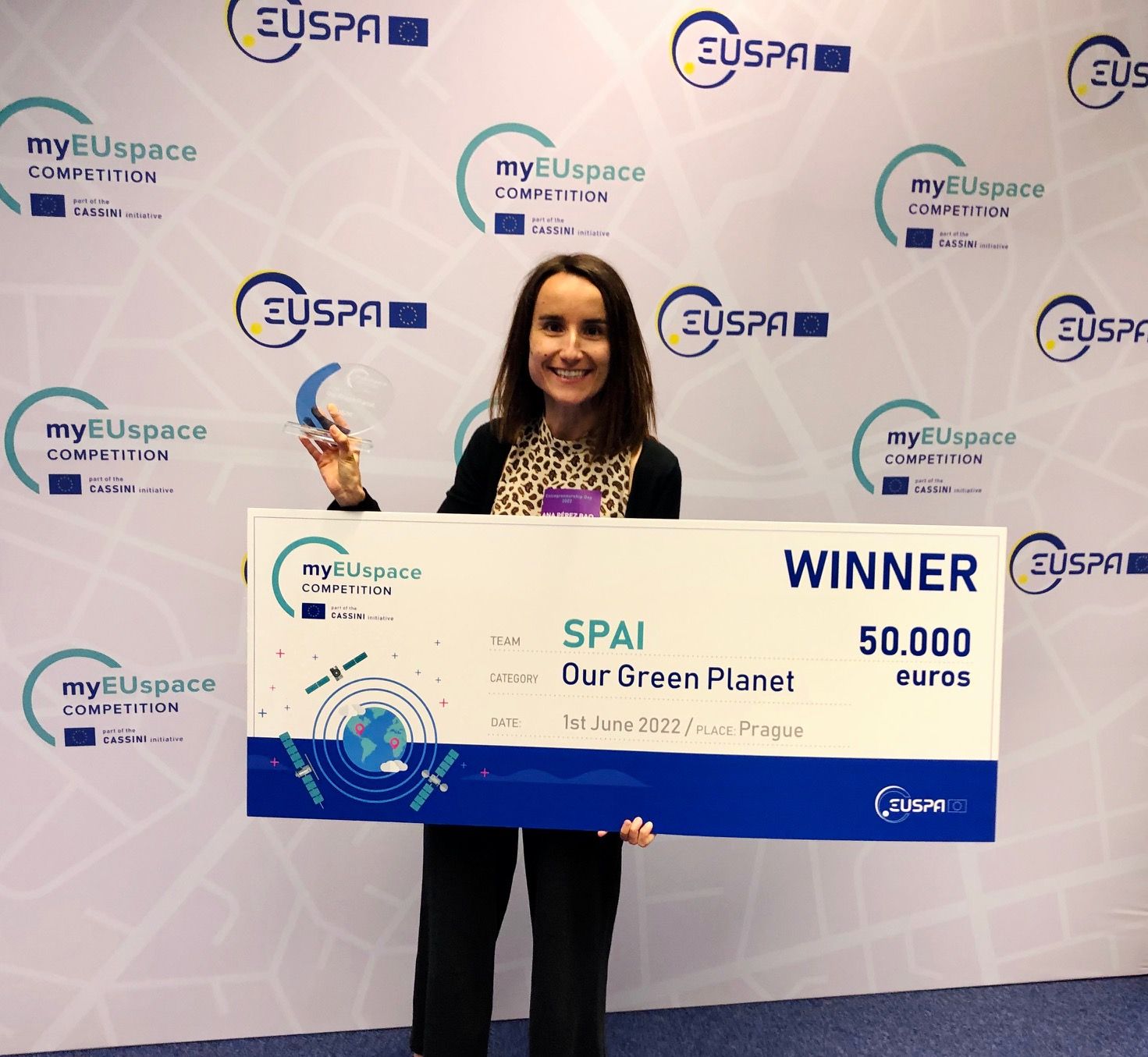 June 10 2022
Ha guanyat amb la solució SIL, que permet integrar d'una manera fàcil analítiques provinents de satèl·lits a les pràctiques d'usuaris, tant experts com no experts, utilitzant la Intel·ligència Artificial per aprofitar el valor de l'Observació de la Terra.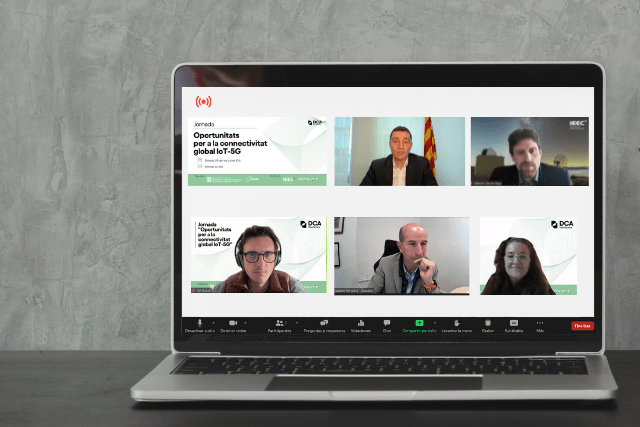 March 31 2022
La jornada organitzada per la comunitat de NewSpace analitza les oportunitats i aplicacions de la IoT que es beneficien del 5G en sectors prioritaris NewSpace.
Success stories
Find out success stories of DCA members