DCA-IoT is the Digital Catalonia Alliance community that encompasses companies, research centers, administrations, and other stakeholders that develop, integrate, implement and offer technological solutions based on IoT technologies.
Become a member of the Digital Catalonia Alliance and enjoy plenty of benefits
Explore everything we offer in detail
News
March 6 2023
Especial #DiaDeLesDones del #8M. En aquesta primera entrevista, conversem amb Anna Almuni Marco, directora de projectes a ERNI Consulting, membre de la comunitat IoT de la DCA.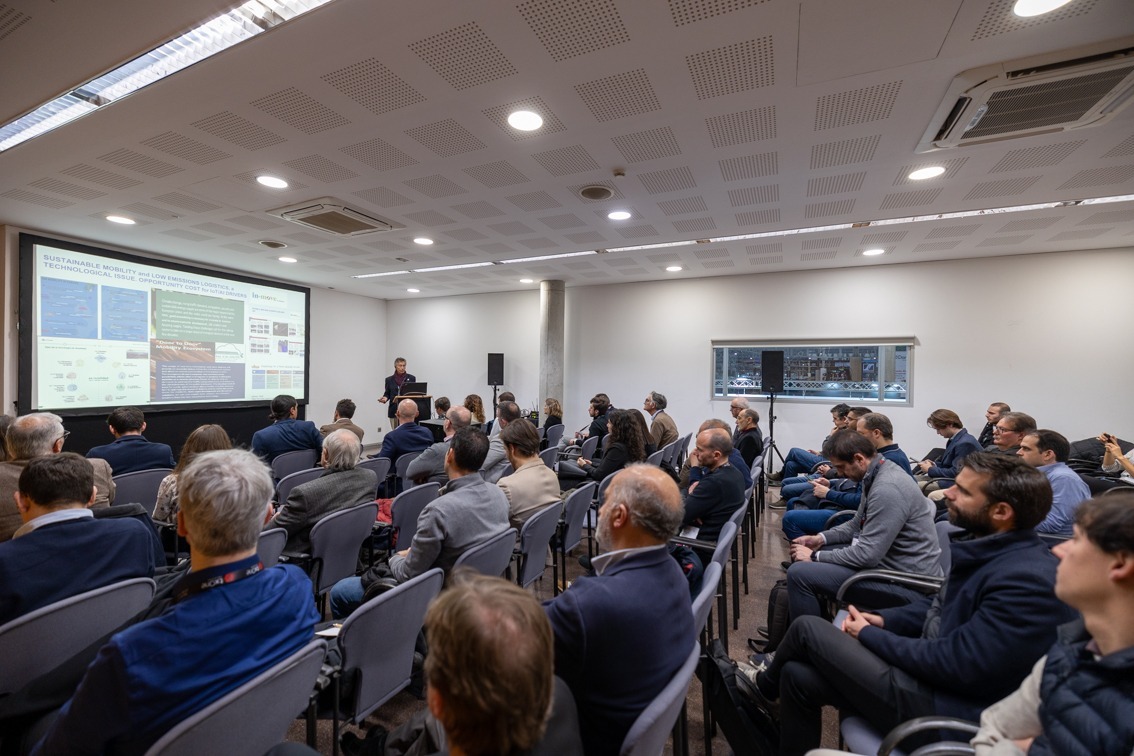 February 6 2023
La comunitat es retroba per conèixer les fites aconseguides, noves tendències del sector i fer networking amb l'ecostistema d'IoT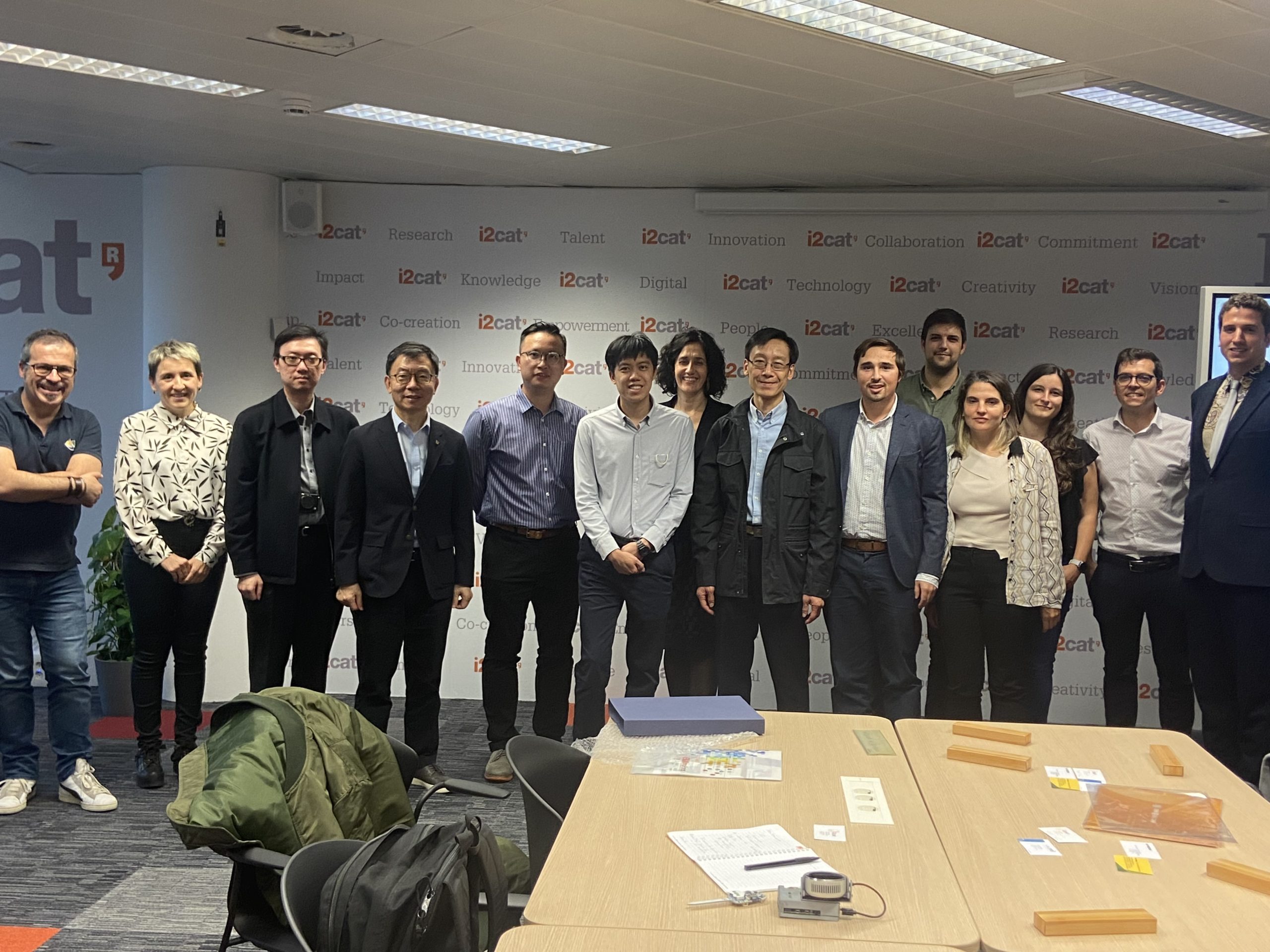 November 15 2022
La sessió, emmarcada en els actes previs de l'Smart City Expo World Congress, va afavorir l'intercanvi de coneixement i les sinergies entre les empreses catalanes i xineses
Success stories
Find out success stories of DCA members