DCA-NewSpace is the Digital Catalonia Alliance community that encompasses companies, research centers, administrations, and other stakeholders that develop, integrate, implement and offer technological solutions in the field of NewSpace.
Become a member of the Digital Catalonia Alliance and enjoy plenty of benefits
Explore everything we offer in detail
Become a member of this new community and enjoy all the services for free the first two years
Events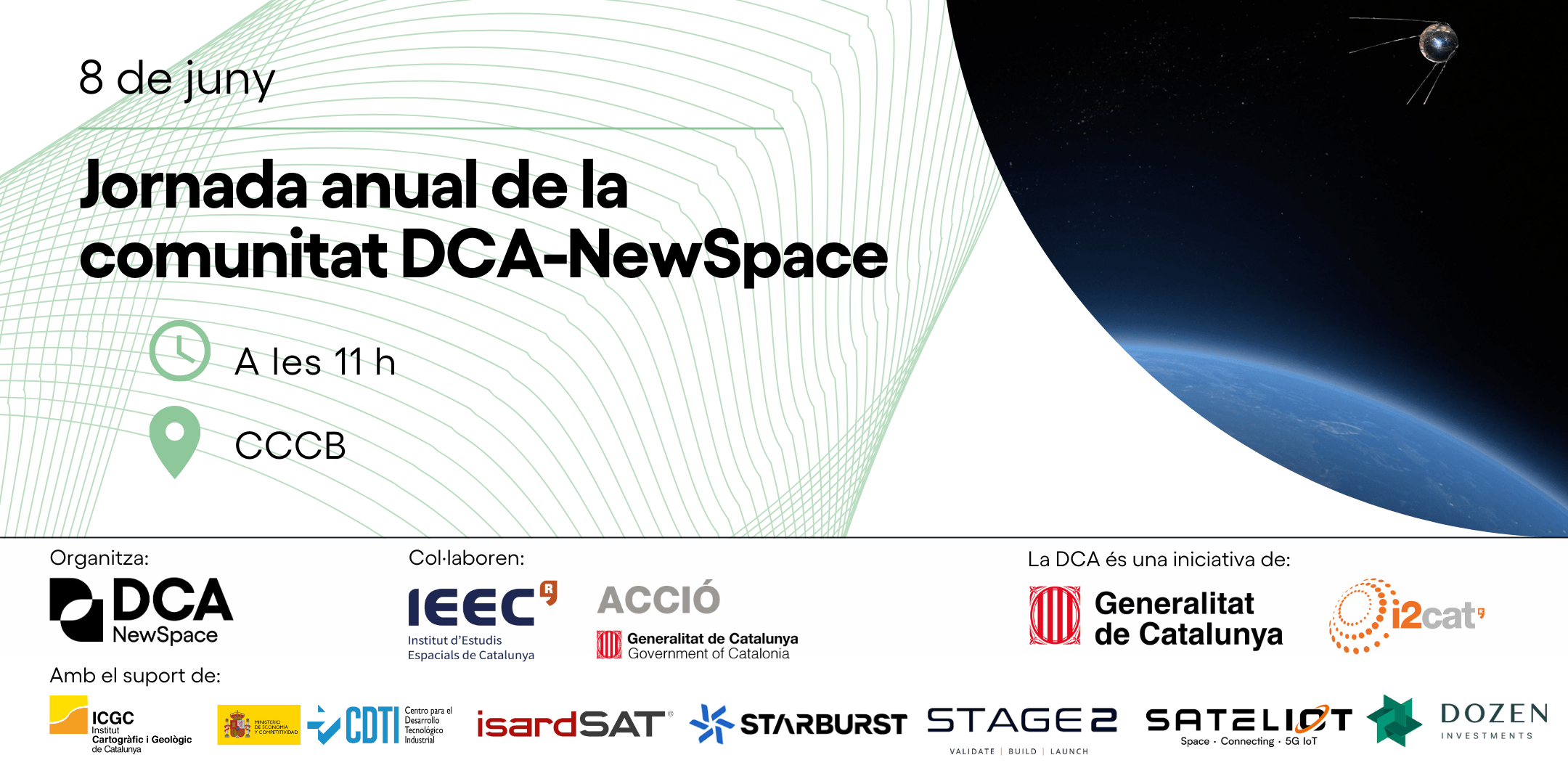 June 8 at 11:00
La comunitat de NewSpace de la Digital Catalonia Alliance (DCA) convida els seus membres i col·laboradors a la seva primera jornada anual, que se celebrarà presencialment el pròxim 8 de juny, d'11 h a 14 h, al CCCB. 
News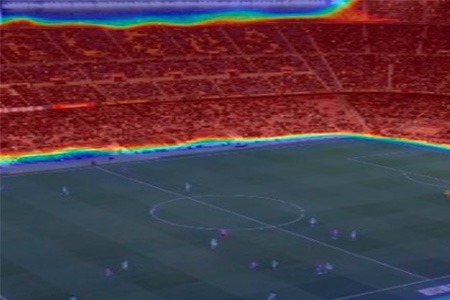 April 26 2023
La solució presentada pel membre de la DCA permet millorar l'eficiència dels operatius d'ordre públic gràcies a l'anàlisi de vídeo en temps real.
Success stories
Find out success stories of DCA members