DCA-NewSpace is the Digital Catalonia Alliance community that encompasses companies, research centers, administrations, and other stakeholders that develop, integrate, implement and offer technological solutions in the field of NewSpace.
Become a member of the Digital Catalonia Alliance and enjoy plenty of benefits
Explore everything we offer in detail
Become a member of this new community and enjoy all the services for free the first two years
Events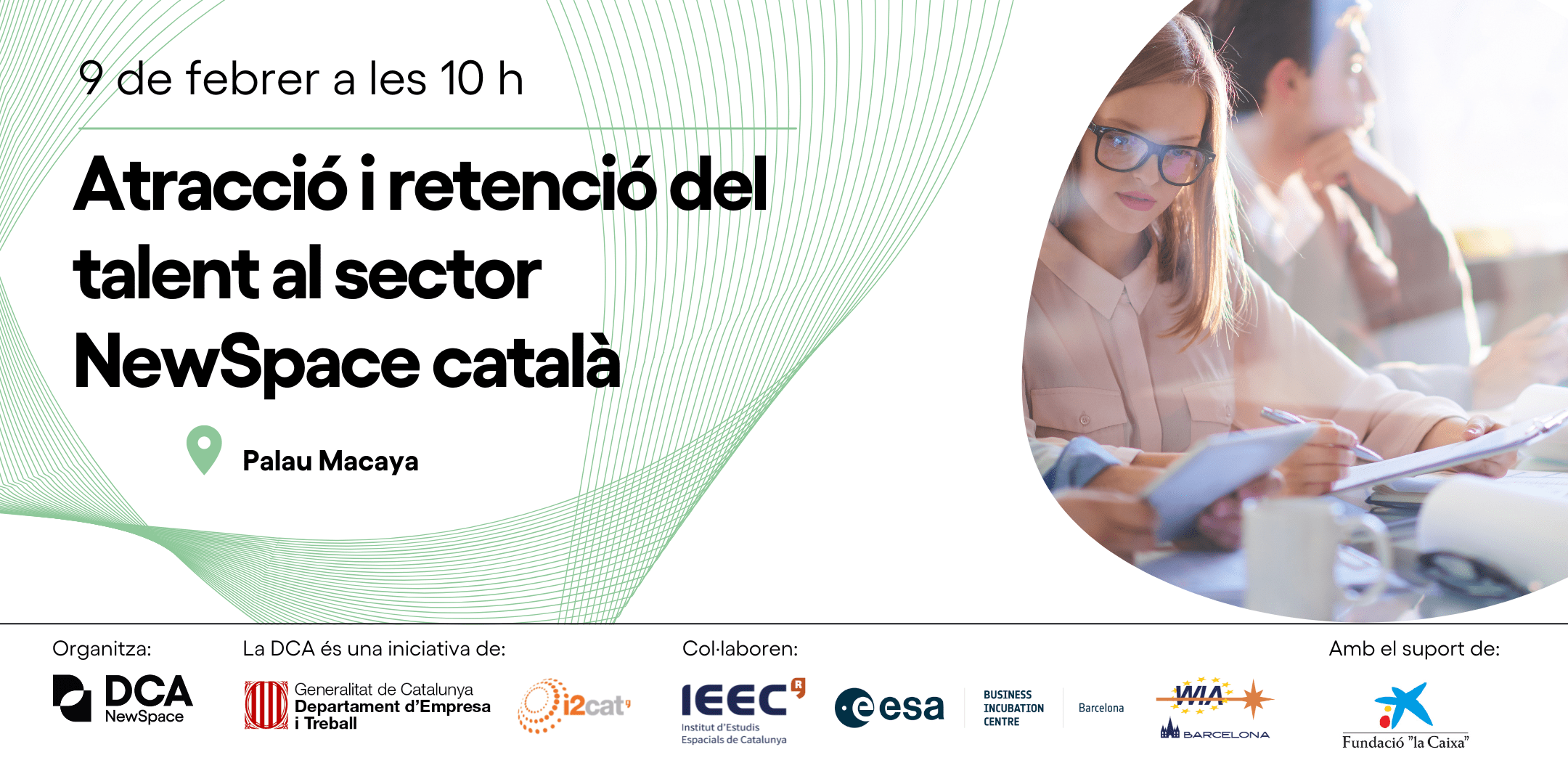 February 9 at 10:00
Un dels principals reptes del sector del NewSpace a Catalunya és la generació, atracció i retenció del talent al territori. Dotar d'estratègies i recursos a l'ecosistema del NewSpace és precisament l'objectiu de la jornada.
News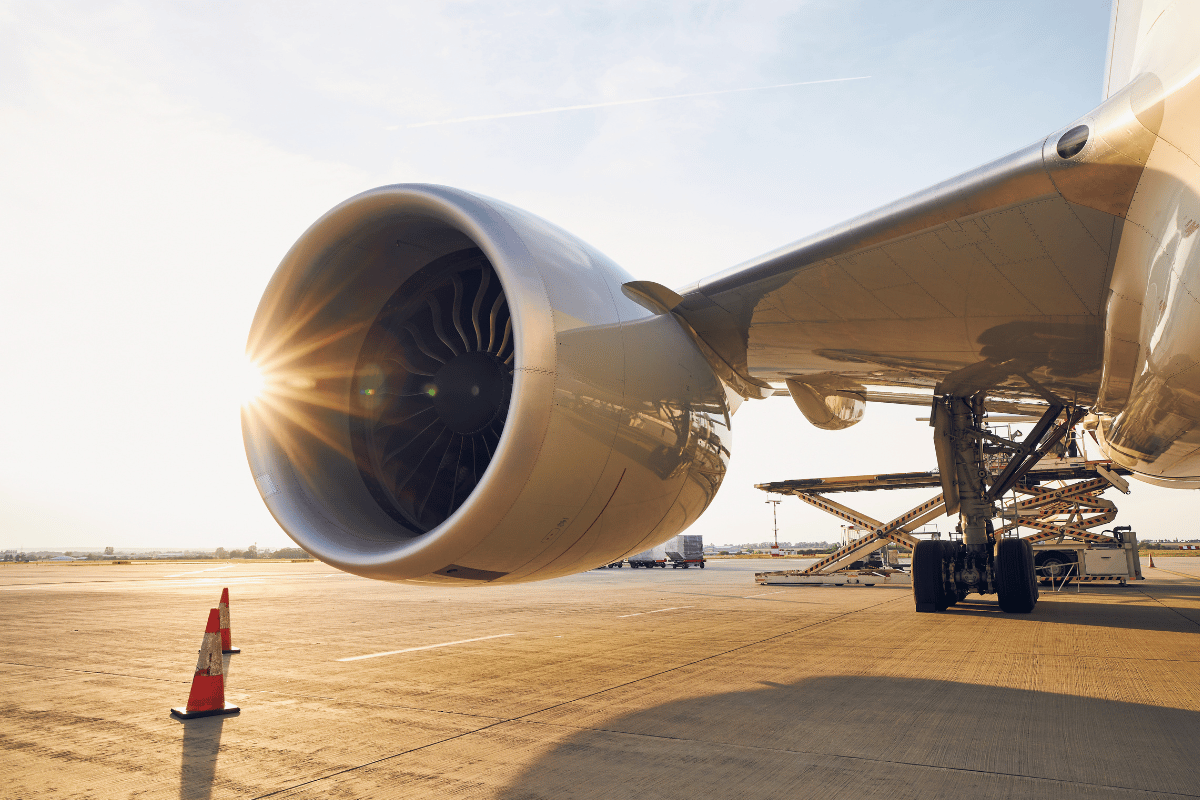 January 16 2023
L'empresa Compoxi S.L, membre de les comunitats de NewSpace i Drons de la Digital Catalonia Alliance, és una de les cinc empreses catalanes que han rebut 3.945,194,41 euros per portar a terme 4 projectes del Programa Tecnològic Aeronàutic finançat amb fons europeus Next Generation, en el marc del PERTE Aeroespacial.
Success stories
Find out success stories of DCA members