Fluendo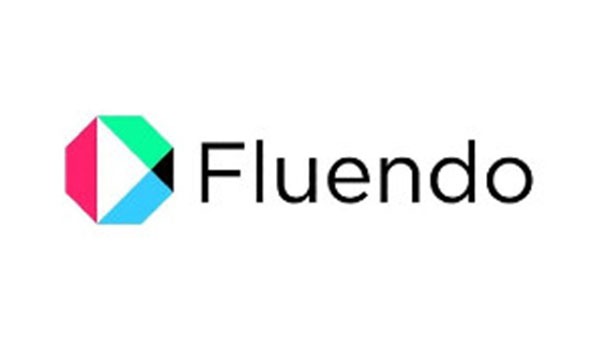 Information
Fluendo is a leading GStreamer-based multimedia solutions company, an open-source, cross-platform framework. Its portfolio of software solutions ranges from optimized audio and video codecs to computer vision applications for embedded systems. It also helps other companies to improve their processes and products with a consulting branch.
Activities
The activities we carry out linked to the DCA communities are:
IoT: they focus on equipping IoT and Edge devices with multimedia and computer vision capabilities by embedding and optimizing packages on a case-by-case basis.

AI: they use AI tools to optimize codecs as well as to develop computer vision functionalities.
Contact
Carrer de Jordi Girona, 29
936 034 235
Contact person