ALDORATECH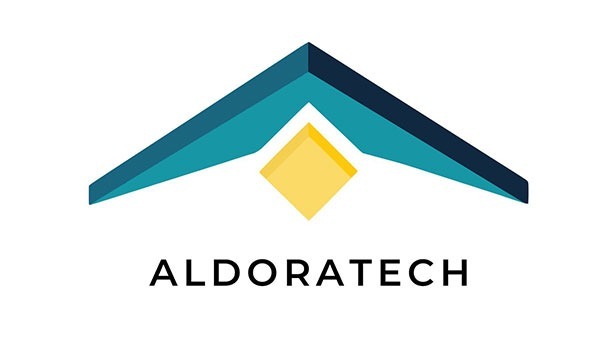 Information
ALDORATECH aims to improve people's lives by reinventing industrial processes through unmanned aerial solutions that promote increased sustainability and automation. Our team of engineers, with more than 30 years of combined experience in the sector, develops cutting-edge technology to offer development and manufacturing of complete aerial systems (hardware + software, featuring real time AI on board processing capabilities), specific training and services for their operation in the industrial sector. Our solutions range from aerial deliveries of medical supplies to precision and large surface data acquisition and monitoring.
Activities
Design & Manufacture of drones; Operation of drone services: Delivery, Inspections, Safety; Training; Development of software applications to support operations using AI and computer vision.

Component manufacturing with AldoraTech's proprietary patented manufacturing process.
Contact
Carrer Plini el Vell, 44 Local
616876924