Urbiotica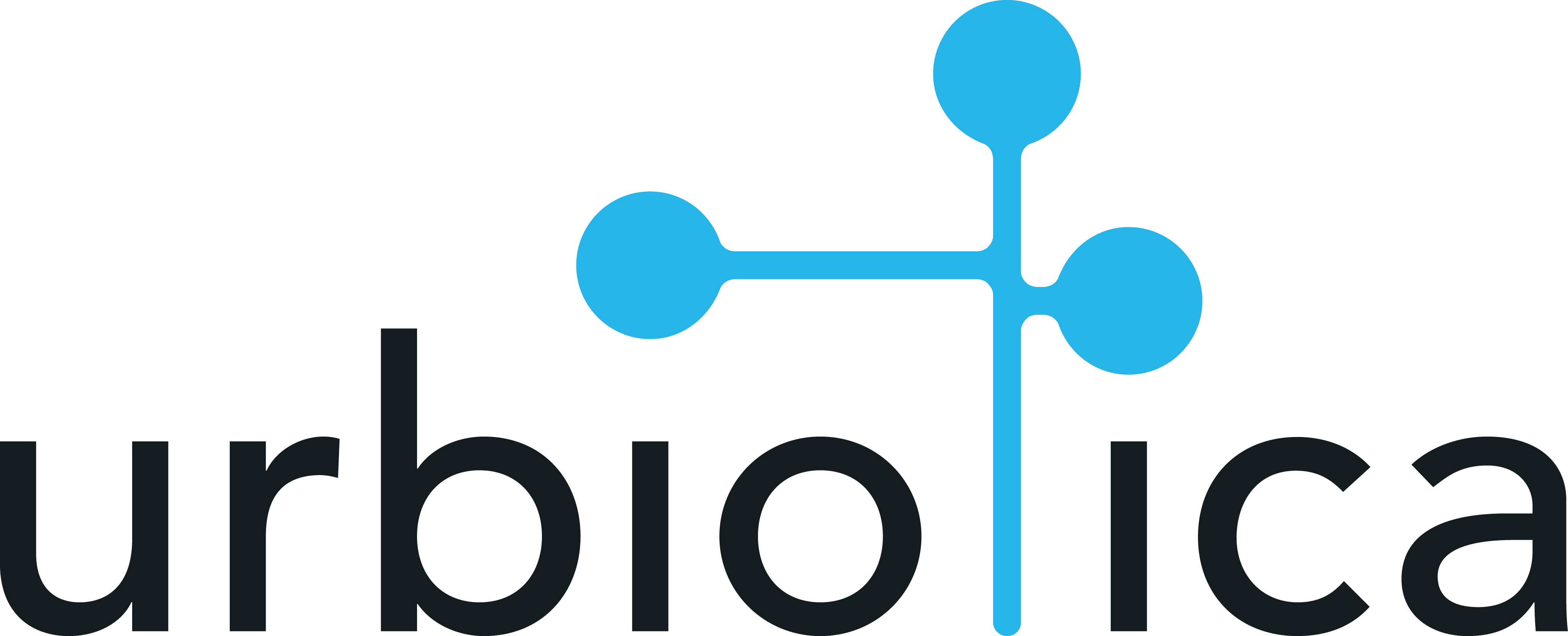 Information
Urbiotica is a technology company that develops products based on IoT and AI, in the field of sustainable mobility.
We are a tech touchstone in sustainable mobility for cities and industry, bringing our customers value in improving and innovating their processes and services via digitalization
Activities
They are experts in Smart Parking.
Vertical IoT solution which detects the presence of any type of vehicle in outdoor parking spaces in real time and extremely reliably.
Contact
C/ Joaquim Molins, 5, 4º 4ª, Barcelona