Information
The World of Thor és una empresa catalana dedicada a la venda de dispositius mòbils industrials i al desenvolupament d'aplicacions IoT per a la indústria (I2oT).
Activities
En l'àmbit de l'IoT, The World of Thor ha desenvolupat amb èxit aplicacions en diferents sectors, com són:
– CONTROL DINÀMIC DE PERSONES: controlar un grup de persones mitjançant un dispositiu mòbil i un lector amb tecnologia RFiD
– MONITORITZACIÓ DE CELLERS: gestionar l'històric de cada barrica i la producció del celler mitjançant un dispositiu mòbil industrial amb tecnologia NFC.
– CONTROL DE TEMPERATURA I HUMITAT A VINYES I CELLERS
Hi ha múltiples i variades possibilitats en el món de l'IoT que es poden desenvolupar. Les nostres primeres experiències han estat molt positives i productives i confiem que les necessitats dels usuaris aniran en augment, en tots els àmbits malgrat que nosaltres ens centren en l'Industrial on encara hi ha molt per fer.
Contact
C/Mestral, 1-14, local 8 08340 Vilassar de Mar Barcelona
607 575 919
Casos d'èxit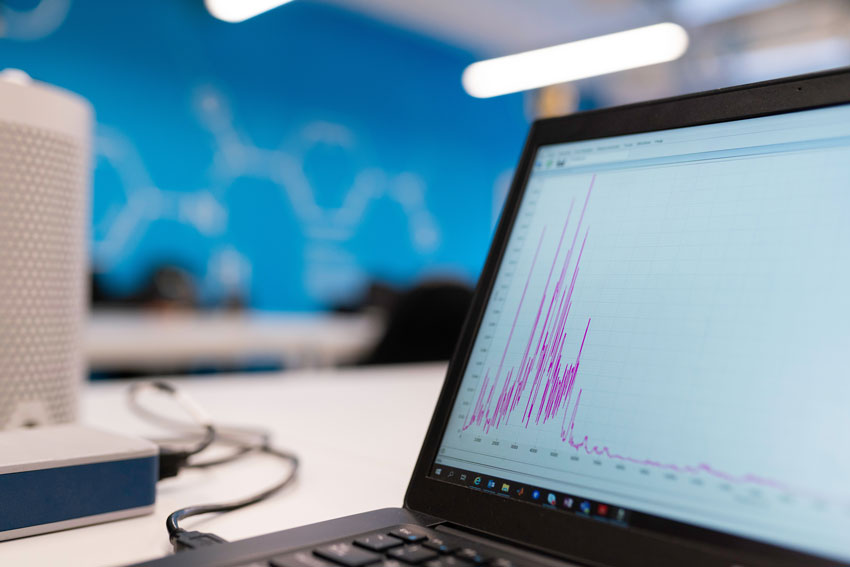 The World of Thor
Motivació La motivació principal del projecte va ser la necessitat de les empreses de: Control de totes les dades monitorades en temps real Reducció de costos Optimització de la productivitat…