Sistemes Electrònics PROGRÉS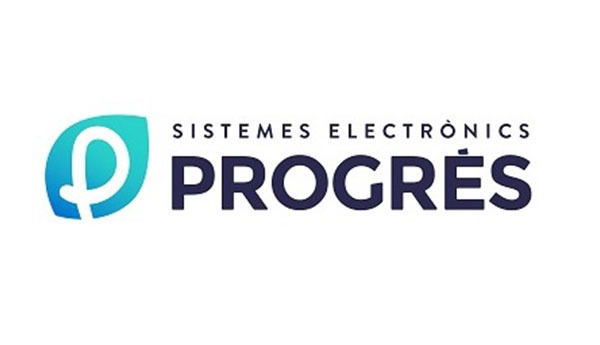 Information
Sistemas Electrònics Progrés has been designing and manufacturing programmers for irrigation, fertigation and remote water control since 1985. This specialisation has enabled it to offer solutions for the irrigation of agricultural estates, landscaped areas and communities of irrigators. Today, the AGRÓNIC range is known for its advanced technology, quality and reliability, and for the attention to detail in the pre- and after-sales service that the company offers.
Activities
They bring the most advanced technology and ICTs mainly to the agricultural sector; this has allowed the company to offer comprehensive management of crop irrigation and fertilisation. Through the integration of many sensors, its solution allows the user to know about the weather conditions, the characteristics of the soil and the behaviour of the plant, and intervenes by adjusting actions to give the plant the nutrients it really needs while optimising the resources used: water, energy and fertilisers.
In a world with natural resources threatened by climate change, industrialisation and population growth, sharing knowledge and transferring information using the IoT should be a goal in a finely tuned mechanism that enables improvement in agricultural production and maintenance of the urban and rural landscape in a sustainable and social manner.
Contact
Polígon Industrial, C/ de la Coma, 2 25243 El Palau d'Anglesola
973 32 04 29
Contact person
Dani Tarragó
973 32 04 29