Circe – Smart Navigation Solutions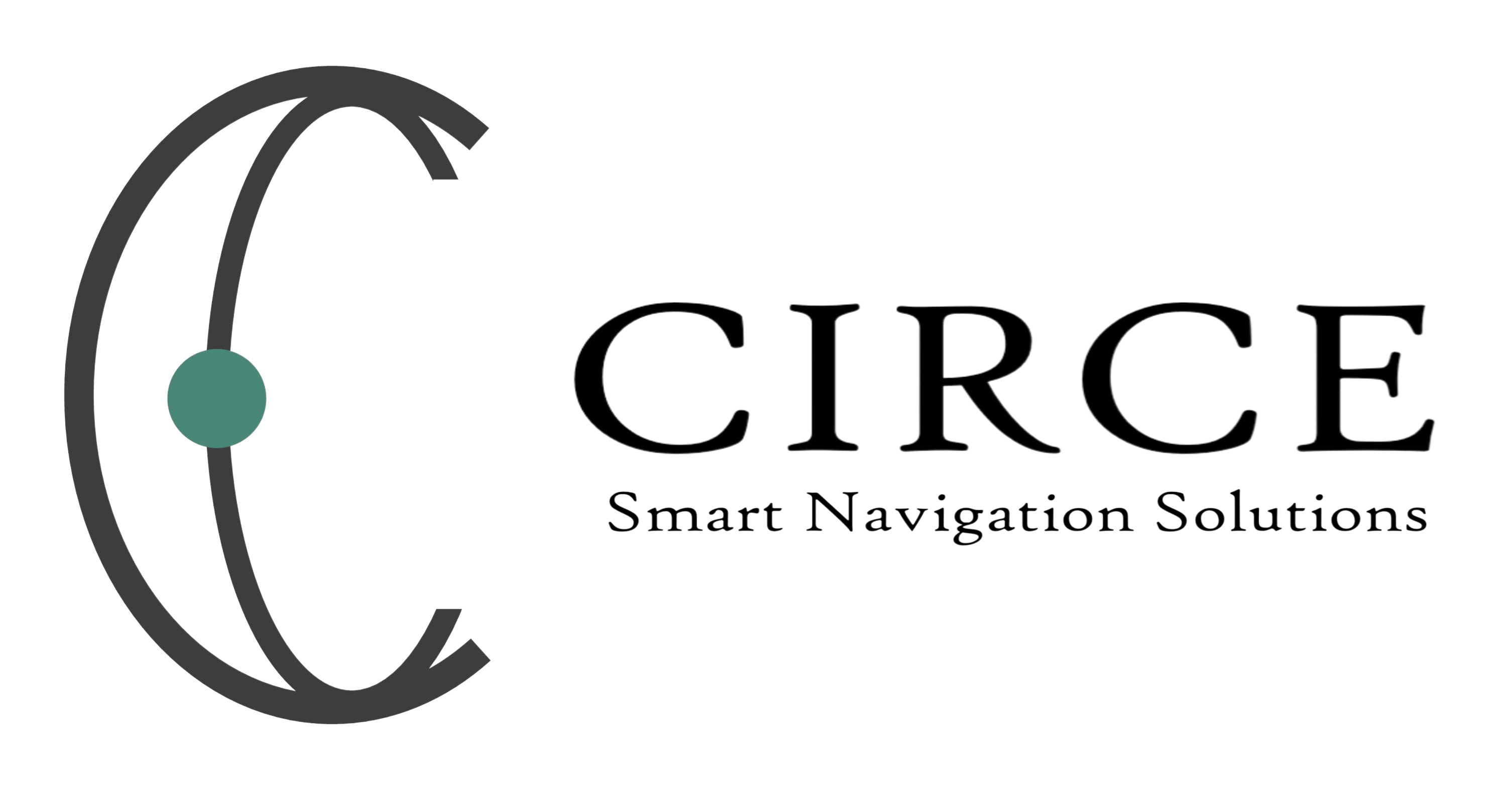 Information
At Circe they focus on the security of geolocation and navigation systems. GNSS sensors used by commercial systems and devices are highly vulnerable. Its goal is to protect companies that use geolocation as a critical factor in their business models.
Activities
Modern systems include different sensors, some receiving radio frequency signals, such as GNSS. Cybersecurity also includes measures to mitigate attacks on these sensors. Among its main activities are:
Detection and classification of false signals and interference in GNSS using machine learning algorithms.

Development of cloud services for the detection of false signals and GNSS interference in mobile phones.

Development of portable devices with secure geolocation capability.
Contact person
Sadiel de la Fé
932450724