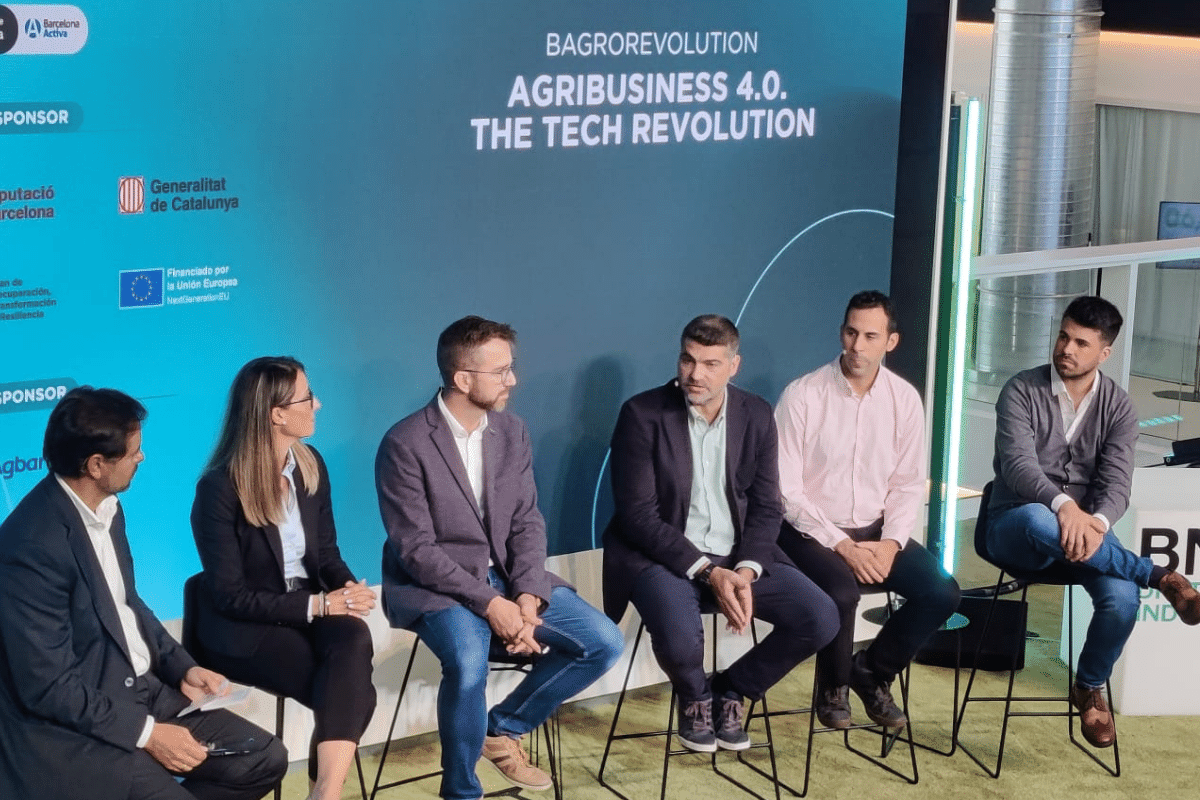 La Digital Catalonia Alliance ha estat un dels col·laboradors de la tercera edició del Barcelona New Economy Week (BNEW), que ha reunit més de 12.000 professionals per debatre sobre la nova economia. El congrés s'ha celebrat del 3 al 6 d'octubre a DFactory de Barcelona.
El dilluns 3 d'octubre, Quirzé Salomó, director del Centre Blockchain de Catalunya, va moderar el panell "¿ How Will the Metaverse Affect the Smart Manufacture Model?". El 4 d'octubre, dos membres de la comunitat de Ciberseguretat van assistir com a panelistes a la sessió "Challenges of Cybersecurity in the 4.0 Industry": Javier Zubieta, CMO Secure e-Solutions de GMV; i José Maria Fachado, Technical and Security Manager d'IS3 IT Resources.
Finalment, el dijous 6 d'octubre Cristina Ramos, gestora de les comunitats de Drons i IA, va participar com a panelista a la taula rodona "Urban Air Mobility". També va participar com a panelista en la taula rodona "Agribusiness 4.0. The Tech Revolution" Hadar Ayxandri, bussiness developer and marketing d'Ebredrone, membre de les comunitats DCA-Drons i DCA-IA. Les sessions es poden visualitzar de nou en el canal de Youtube de BNEW.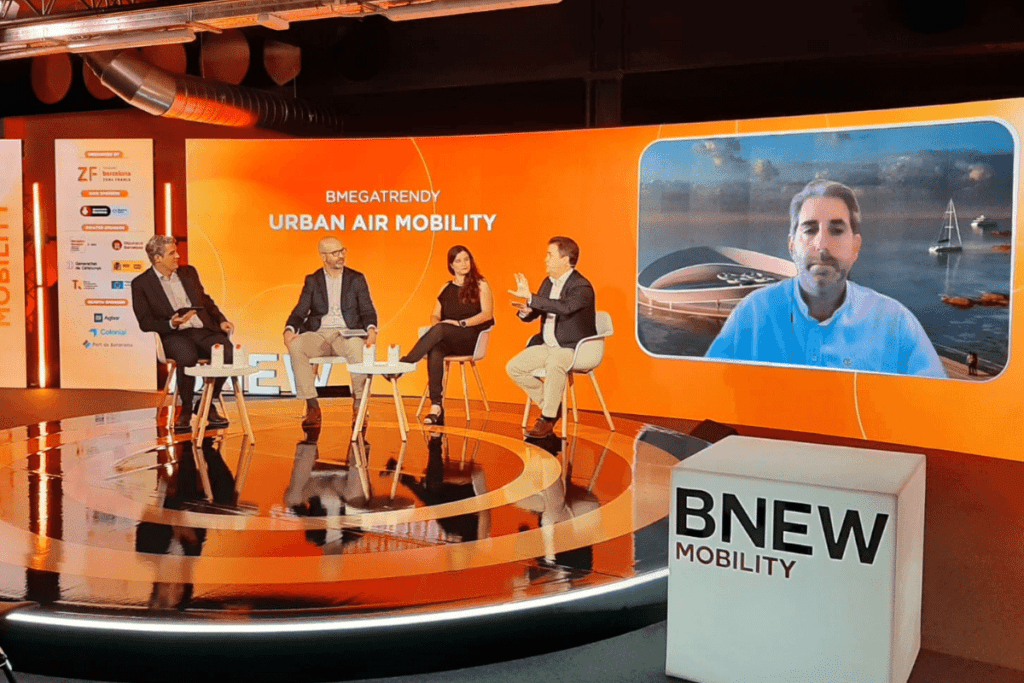 Durant aquests quatre dies, més de 12.000 professionals, 6.000 presencials i 6.500 online, han gaudit de tots els continguts sobre els nous reptes socioeconòmics. A més, s'han establert prop de 5.500 contactes de networking, més de 2.000 gràcies a la plataforma digital desenvolupada específicament pel CZFB.
L'edició 2022 ha girat entorn de set verticals clau: Digital Industry, Invest, Sustainability, Mobility, Real Estate, Talent i Experience. Set grans àrees temàtiques interconnectades entre si, promovent les sinergies entre àmbits complementaris per accelerar aquesta transformació mundial.
L'edifici singular DFactory, de 17.000 metres quadrats, situat a la Zona Franca de la ciutat comtal, s'ha convertit en el punt de trobada mundial dels actors clau per a la nova economia, reunint 622 speakers que han ofert 180 hores de contingut distribuïdes en 131 panells, sessions i debats.